Summit Push to Start in 4 Hours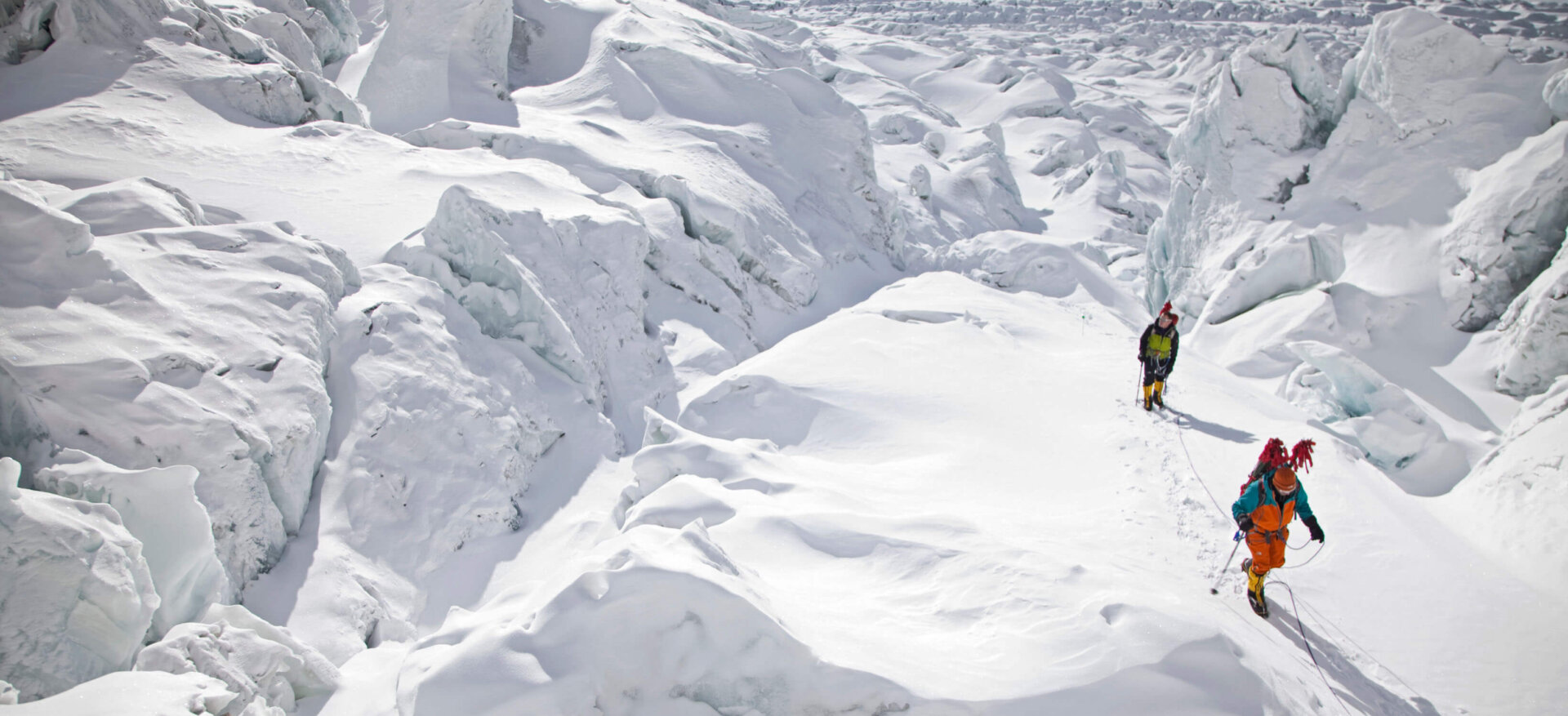 We just had a brief satellite phone call from 26,000ft.
Our team members are right now at Camp 4 on the South Col, all doing their best to get a bit of sleep. At 9pm their time, they will be getting up and making their final preparations, then leaving camp at 11pm for their summit push. We have 12 members, 4 guides and 17 sherpa ready for a day that could last more than 20 hours, as they climb up to the roof of the world, then back down to Camp 4.
The news is that they are strong and excited, and that Russell Brice nailed the weather forecast perfectly. Many of the other teams gave up their summit attempts yesterday, as they hit very strong winds between Camps 2 and 3. Russell's advice to our team was to hunker down for a few hours and wait it out. He was 100% right, the winds eased, and the weather now seems perfect for the team's summit attempt.
With fewer climbers now making their summit bids today, we can hope for less traffic jams at bottle-necks like the Hillary Step, and a faster trip for all. Wish them luck for the next 24 hours and stay tuned for updates as soon as we get them.