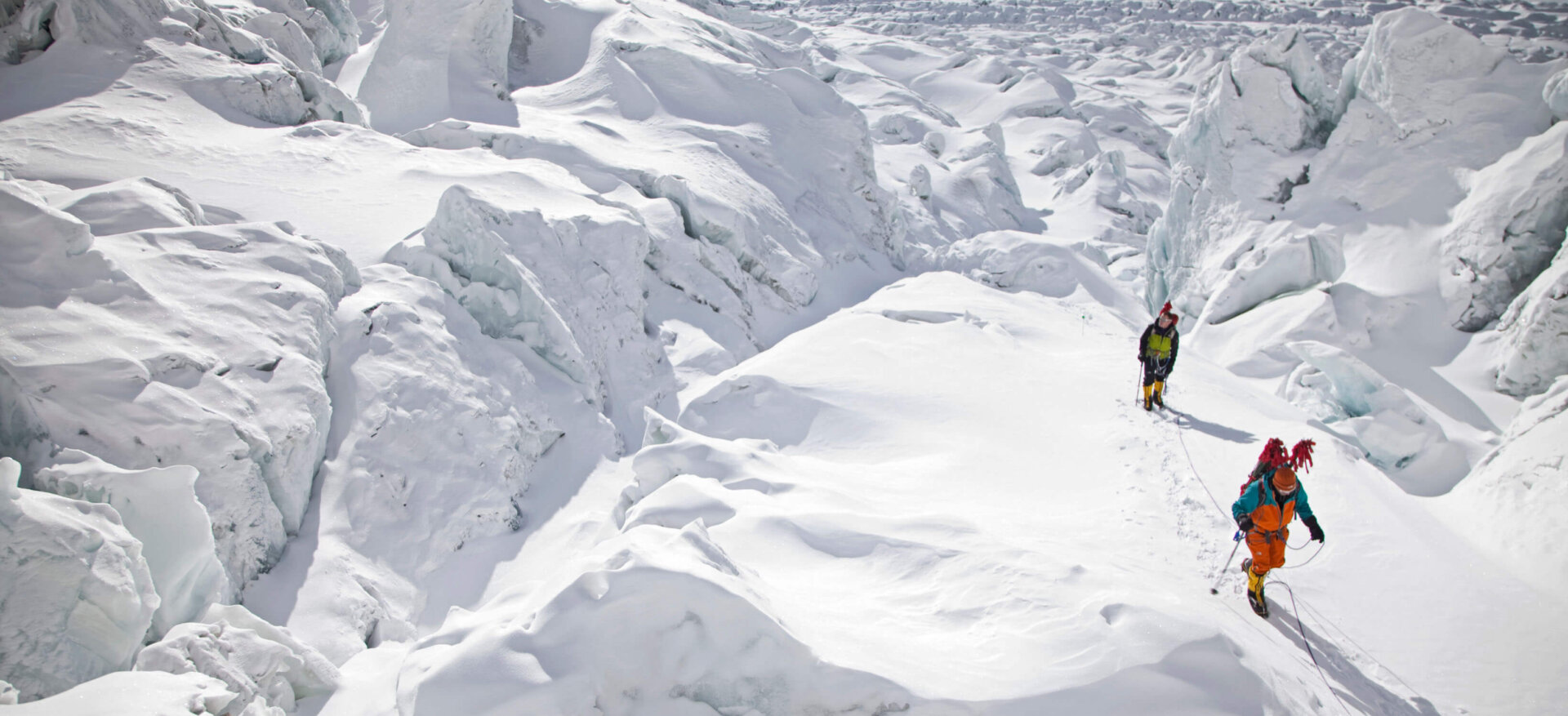 Our 14th season in Peru and on Alpamayo has been both a lot of fun and very challenging. While one of our team members, Steve, along with lead guide Jaime Avila, are still in the Cordillera Blanca attempting a technical route on Peru's tallest peak, Huascaran, I have the good fortune to take a mini-vacation. My "office" this week is in the far north of Peru on the Ecuadorian border, a little beach town called Pocitas. Pocitas is famous for great waves, perfect wind for kiteboarding, and the freshest ceviche and sushi you can possibly imagine. It's my opinion that all big mountain expeditions should end with a short beach extension! Maybe Alpenglow will start offering these as part of our trips!
The beach has also been a good place to reflect on our climb. Each year I climb Alpamayo, I am impressed by its perfect climbing conditions, unbelievably aesthetic climbing line, generally good weather, and stunning views in every direction. I have guided the mountain 14 times in my career, usually to the summit and always without accidents. But I am also each year reminded of the seriousness of the climb and the mountain. Much like Ama Dablam in Nepal, Alpamayo is a serious undertaking for well practiced alpinists. I remember it was one of my "lifetime goal" climbs as a young alpinist just beginning to travel the world to climb. But it took me years to build my ice and big mountain skills to the point of being ready to climb and lead Alpamayo.
Now Alpamayo is a goal for mountaineers from all over the world and with many different experience levels. Our team requires that each climber is a competent multi-pitch ice climber, and has experience on other high altitude climbs. We feel this experience allows each team member to play an active role in the climb, and to be ready to help if an incident occurs on the mountain. Many teams now accept less experience, and almost every year accidents now occur on Alpamayo and its neighboring peaks.
This year, while we were resting in high camp (18,200 feet) after a successful summit, one of these accidents took the life of a young Argentinian climber (he fell from near the summit to the bottom of the face) and injured three Austrians (one sustained a life threatening broken back). Instead of rest and an attempt on Quitaraju, our team (along with an impressive international group of climbers) quickly shifted into running a rescue, and spent the next 18 hours stabilizing the victims, providing medical treatment, and executing a carry of the most serious patient from 18,200 feet to the trailhead and a waiting ambulance at 12,000 feet. The rescue included lots of rope lowers on steep ice pitches, tyrolean traverses over huge crevasses, and the hands of up to 25 rescuers to navigate the homemade stretcher and backboard through difficult rock slabs and boulder fields.
When the good news came that the most seriously injured patient had arrived at the hospital with no spinal cord damage, we were elated. And in need of a long rest and a cold beer or two! Obviously there was no time or energy left to attempt a climb of our second planned peak, Quitaraju. But human lives and the camaraderie that forms between climbers in times of danger will always trump summits, and for many they are the more meaningful and memorable experiences, filled with lessons we can take home to our daily lives.
I want to say thank you to each of the climbers on my team for their selflessness and huge hard work, as well as to all the other climbers on Alpamayo last week that participated in the rescue. Alpenglow wishes a speedy recovery to the climbers injured, and condolences to the family and friends of the climber lost.
We will be looking forward to another season in the Cordillera Blanca in 2011.
-Adrian Ballinger