Team Summits Pisco, 18,972 feet!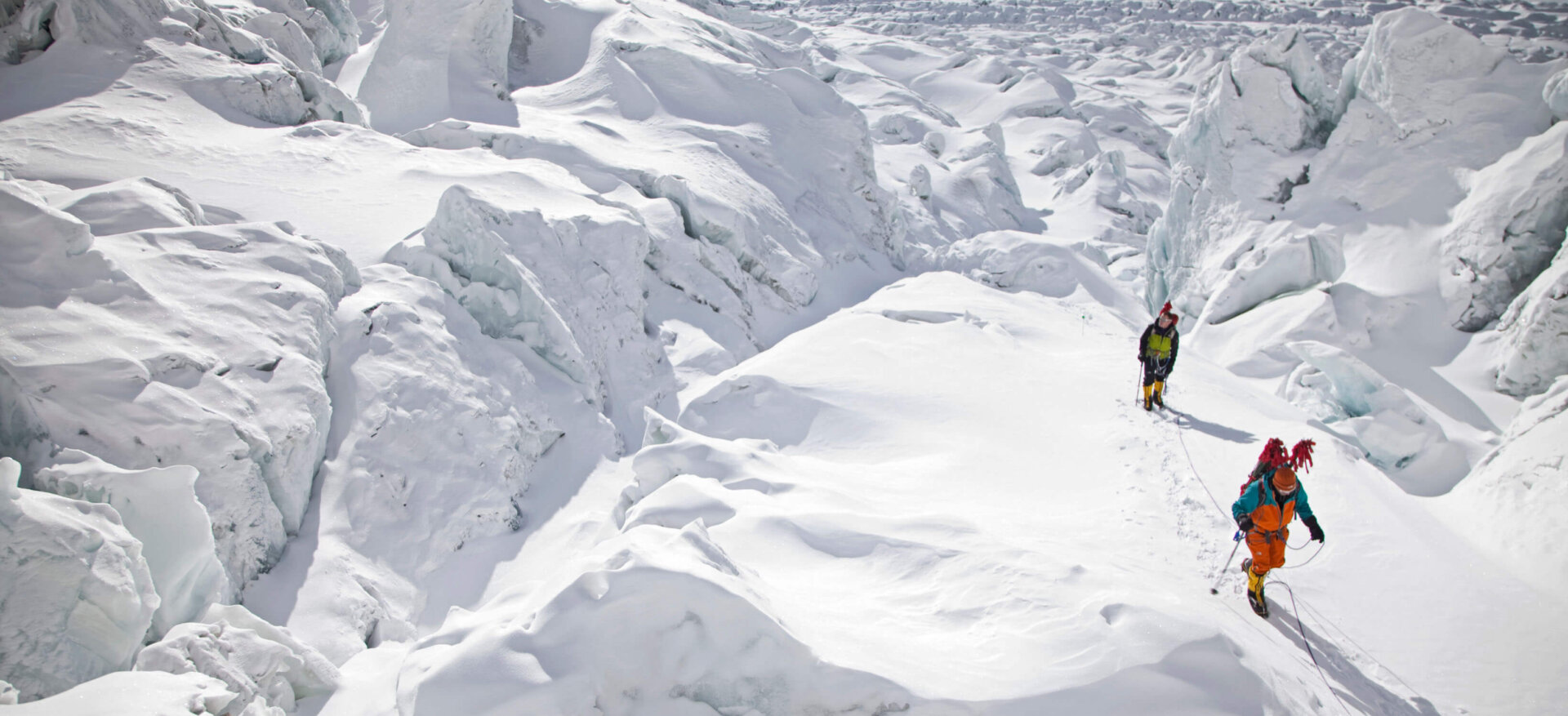 Alpenglow's Pisco and Chopicalqui Expedition is off to an excellent start. Yesterday the strong group made the decision to attempt the summit of Pisco direct from Cave Camp (14,200 feet), skipping the upper Moraine Camp at 16,000 feet. This made for a challenging 4,700 foot vertical ascent. The group left at 1:20 AM in perfect weather, quickly passing the moraine and getting onto the glacier. Snow conditions are reportedly excellent this year in Peru, and the team moved well on the glacier with good technical skills. After passing lots of crevasses and a few snow bridges, the group neared the summit just as sun was rising. At 8:00 AM the group was on top, enjoying what Pisco is famous for; incredible views of the entire Central Cordillera Blanca – Huascaran, Chopicalqui, Chacraraju, Alpamayo, Artesonraju, and countless more 5-6,000 meter peaks!
In good style the group descended back to their mid-mountain camp, and after some lunch and hot drinks from our head cook Alfredo, packed up the tents and descended to Base Camp at 12,000 feet.
Rest is in order now, at least 3 days enjoying the culinary delights of Alfredo, local hiking to Laguna 69 and some of the other sights in the valley, and sleep. Then, on to Chopicalqui!