Update from Nepal – Prep for Ama Dablam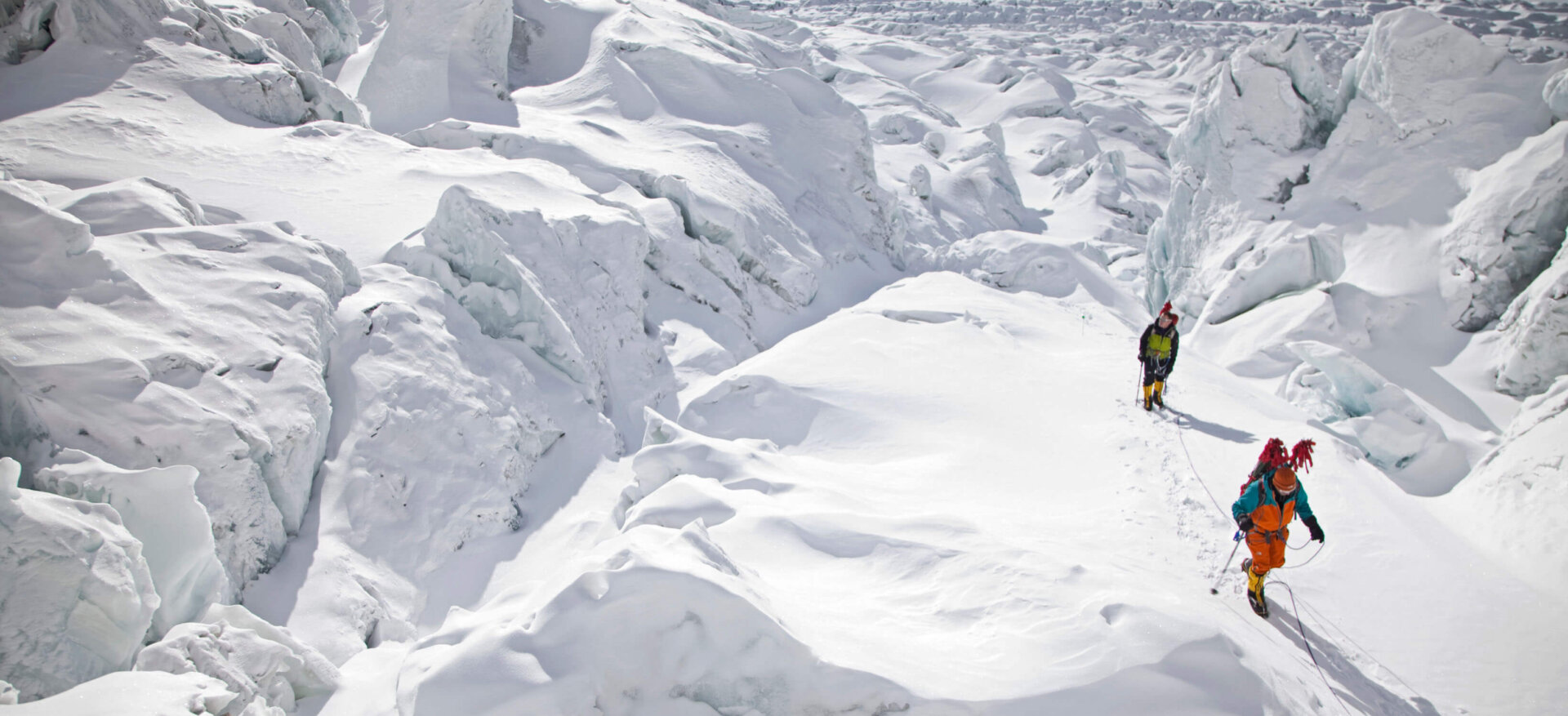 Update from Brian and Adrian in Nepal:
We arrived into Kathmandu a few days ahead of the climbers and have been spending our days working on logistics for the trips this fall, acquiring the permits from the ministry, shopping in the markets and catching up with old friends. Some of the team will be arriving late this evening and we will be begin to organize their gear. The schedule the next few days will be to rest at the Hyatt to tackle the jet lag, spend the day of the 11th discovering the city and cultural sights and then the climbing team will head into the Khumbu on the 12th of November to begin the trek up the valley.
Keep a good eye on Alpenglow social media for great images from Nepal and the Himalaya!
[[{"fid":"5312″,"view_mode":"default","fields":{"format":"default","field_file_image_alt_text[und][0][value]":"Busy street in Nepal, our view from the car window","field_file_image_title_text[und][0][value]":"Busy street in Nepal, our view from the car window"},"type":"media","attributes":{"alt":"Busy street in Nepal, our view from the car window","title":"Busy street in Nepal, our view from the car window","class":"media-element file-default"}}]]
[[{"fid":"5313″,"view_mode":"default","fields":{"format":"default","field_file_image_alt_text[und][0][value]":"Vendors selling food on the street in Nepal","field_file_image_title_text[und][0][value]":"Vendors selling food on the street in Nepal"},"type":"media","attributes":{"alt":"Vendors selling food on the street in Nepal","title":"Vendors selling food on the street in Nepal","class":"media-element file-default"}}]]