Waiting at Col Camp, 18,200′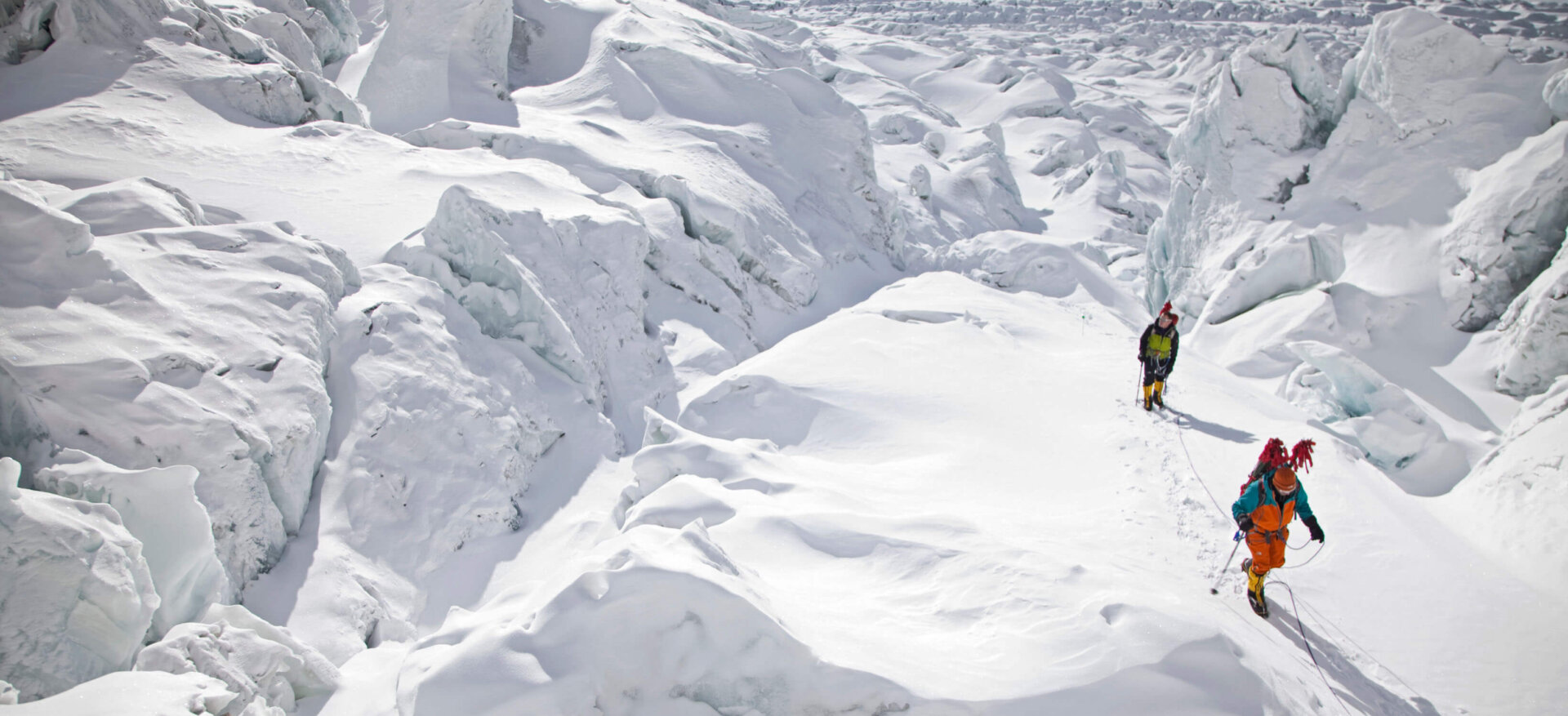 Another update from the sat phone:
"Today finds us all hunkered down in our tents at the Col Camp at 18,200ft. Our 19,512ft Alpamayo summit day yesterday gave us wonderful weather with blue skies, sunshine and views forever. Today is very different. We have on-and-off snow, with clouds that periodically come down to white out, then rise to let us see around a bit. We're staying put for now.
"Tonight we will see what's happening with the weather, and decide whether our second peak is possible. If it is, 4 of us plan on leaving camp at midnight to attempt the climb up to the 19,820ft summit of Quitaraju, while the others stay at 18,200ft. Whether the weather allows us the second summit or not, our time here will soon be over and we will be returning to base camp.
"For anyone who may have been expecting contact from our team members by sat phone, the inclement weather and constant clouds have prevented charging of batteries and made connections difficult. Don't worry, they're fine, and even if the weather stays glum, we'll soon be down at base camp and back in better contact.
"More updates soon!"
Adrian Ballinger
Alpenglow Expeditions