Waiting, Waiting, Waiting…and an Accident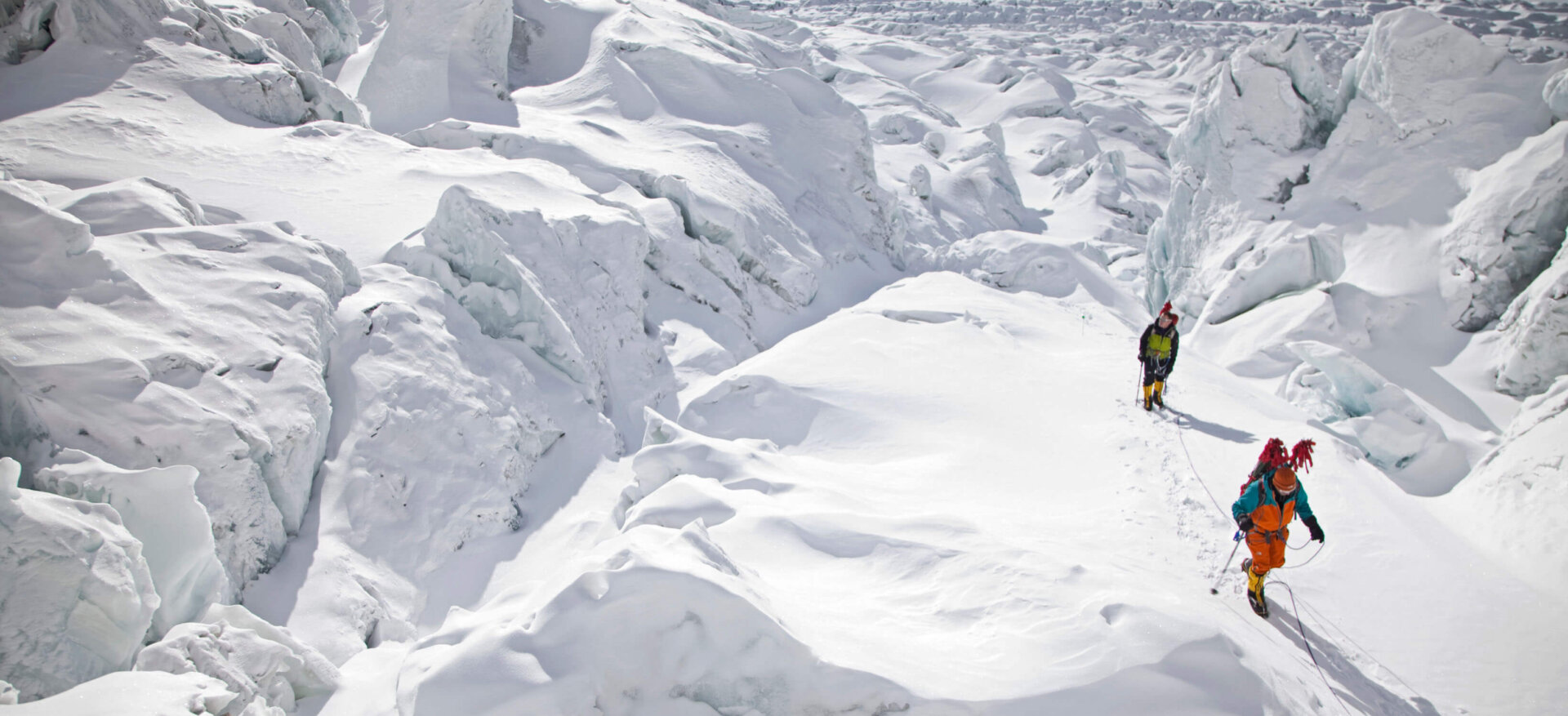 After the brief window that allowed the Sherpa to fix ropes all the way to the summit — and David Tait to achieve the goal of standing on that summit — the weather has turned. It is now colder, with winds up around 30mph. There is expected be a brief lull in the wind around May 11/12, and several teams are planning to get up high enough in the next couple of days to use that lull for a summit bid.
Alpenglow Expeditions and Himex are not among that group. Putting safety first, our leaders have decided that the risks of a summit attempt at this time are just too high. The last thing we need is to see our team members loosing fingers and toes to frostbite in the extreme conditions, or even someone getting blown off the face of the mountain! So, the worst thing that they are facing at the moment is boredom, as they continue to take trips as high as possible — and spend days and nights at Camps 2 and 3 — acclimatizing ready for their eventual push.
Unfortunately, there have recently been two major avalanches in the Khumbu Icefall. At the time of the first one — last Friday — there were no climbers or Sherpa in the icefall. The second time — yesterday — they were not so lucky. Two climbers from Austria and a sherpa were caught in the avalanche. One of the climbers was ok, the second had to be rescued from a crevasse but again is ok. So sad to report that Lhakpa Nuru Sherpa is missing. Regardless of extensive searching, he has not been found and is assumed to have died. Our thoughts and prayers go out to his family and friends.
-Adrian Ballinger via sat phone