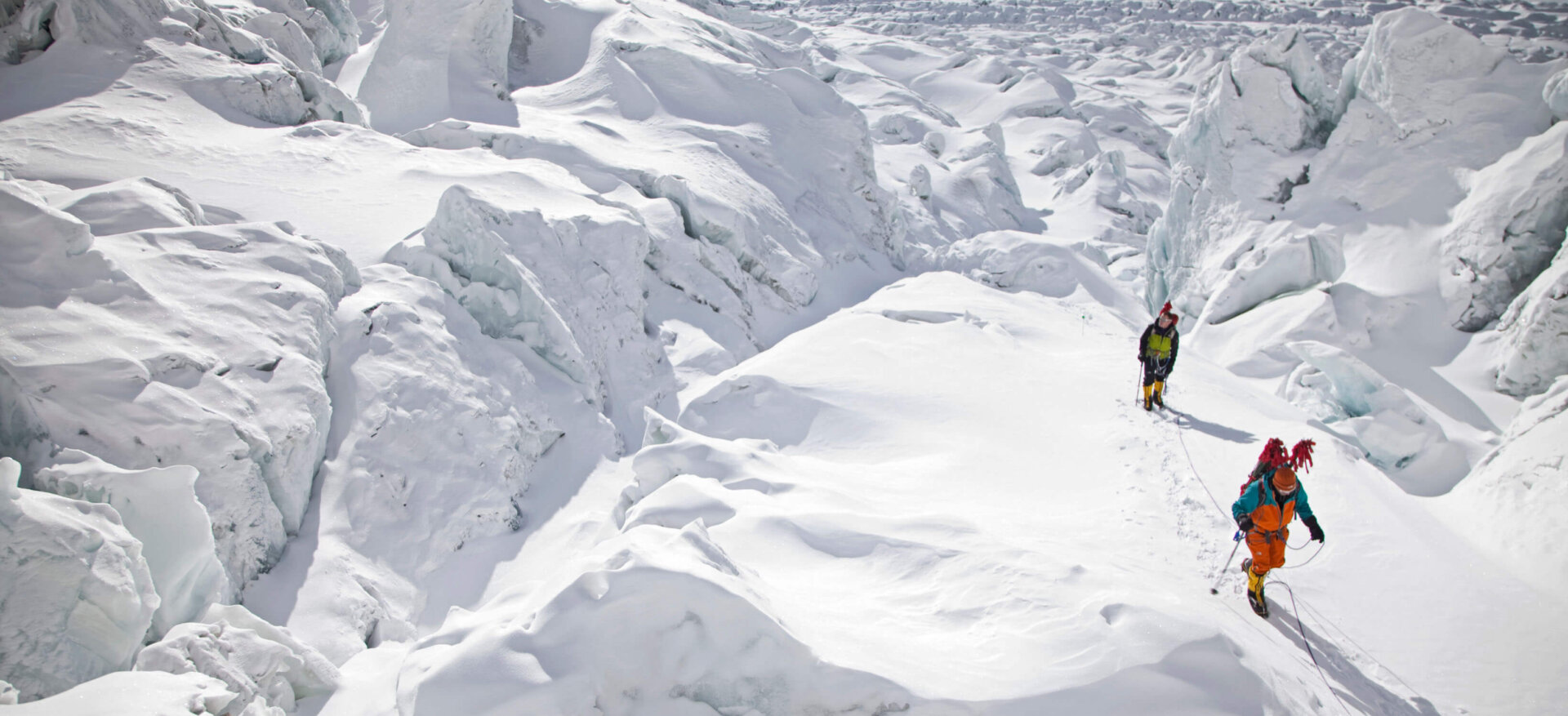 The Ecuador team relaxed in Otovalo and Cotacachi on Saturday. They drove the Pan-American highway to Casa del Sol, a beautiful Andean style hotel with incredible food and a warm atmosphere. After a morning of eggs, cafe and papaya juice, they headed to the markets.
They went to the animal market first, where they saw guinea pigs, cows, pigs, rabbits, roosters and ducks for sale. No one bought any for the plane! Then, they walked to the artisan market where everyone bought something, including spices, cacao, alpaca sweaters, and Sucres – the now defunct currency of Ecuador since they moved to the US dollar in 1999. After that, the group continued on to Cotacachi for the town's famous leather shops and a celebratory meal.
The team is sad to say goodbye to the teammates who are heading back to the states, but the rest of the group is looking forward to one more day of relaxation – and probably more shopping – before heading off to climb Cayambe.
[[{"fid":"5394″,"view_mode":"default","fields":{"format":"default","field_file_image_alt_text[und][0][value]":"Ecuador Alpenglow team dinner in Cotocachi","field_file_image_title_text[und][0][value]":"Ecuador Alpenglow team dinner in Cotocachi"},"type":"media","attributes":{"alt":"Ecuador Alpenglow team dinner in Cotocachi","title":"Ecuador Alpenglow team dinner in Cotocachi","class":"media-element file-default"}}]]