Whole team summits Cayambe! On way to Antisana…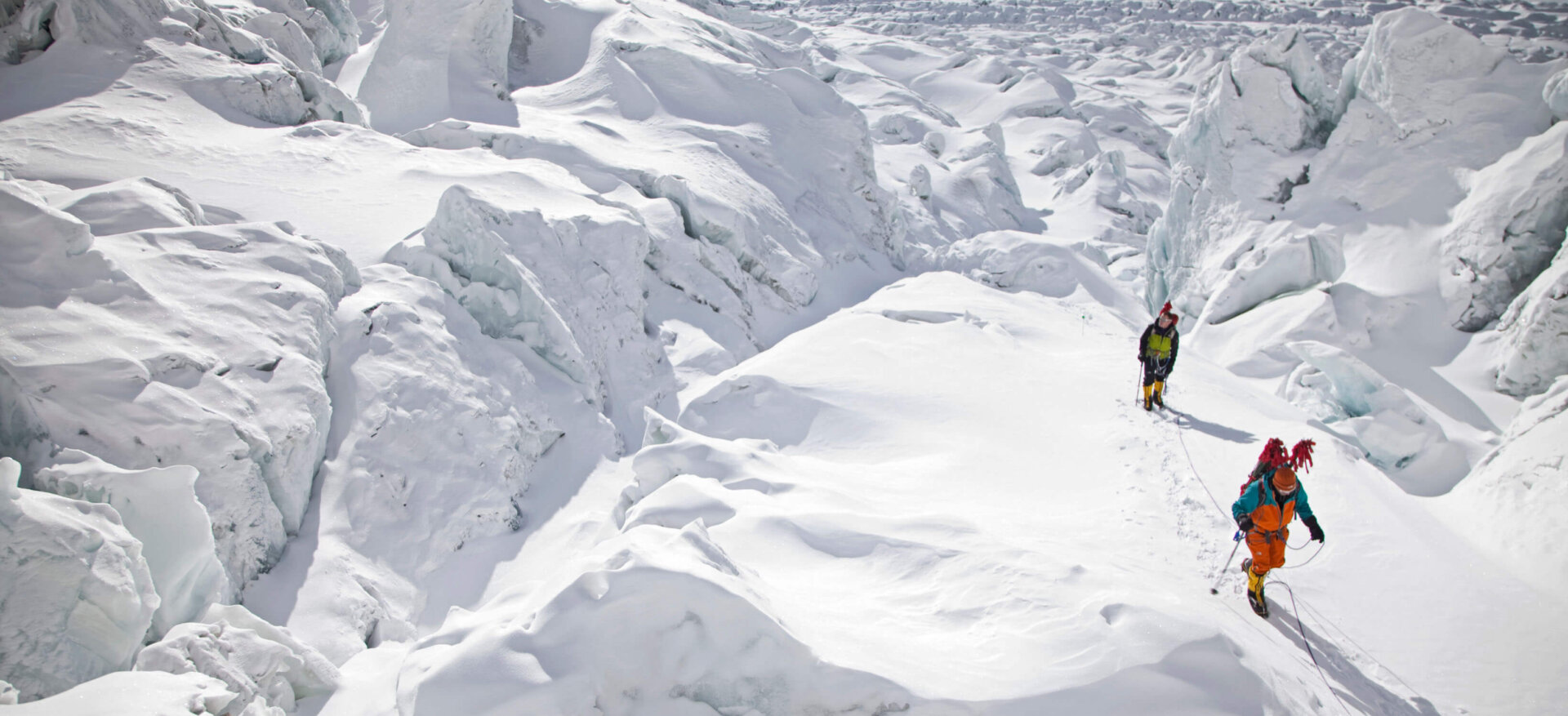 The Ecuador climbing team finished up their acclimatization by hiking Rucu Pichincha above Quito and then having a beautiful hike around Cuichocha Lake outside the town of Otavalo. Once the team was relaxed and ready, they made their way up to the mountain hut (4640m) on Cayambe for a few nights. The team did one more day of acclimatization and training on the lower glacier of Cayambe before celebrating guide, Jaime Avila's, birthday and then waking at midnight for their climb.
The team woke to a perfectly clear sky and not a breath of wind for the ascent of Cayambe. This was quite a change since they have consistently had lots of cloud cover as well as rain and electrical activity almost everyday while they have been acclimatizing. The team summited Cayambe (5785m) around 7am with clear skies and great snow conditions on Nov. 30th. The crew is currently taking in the warmth of the hot springs at the Termas de Papallacta Resort.
The team will make the move to the basecamp of Anitsana tomorrow and prep for the climb starting around midnight on December 3rd, wish them luck and stay tuned as they still have numerous peaks to accomplish in these coming weeks.