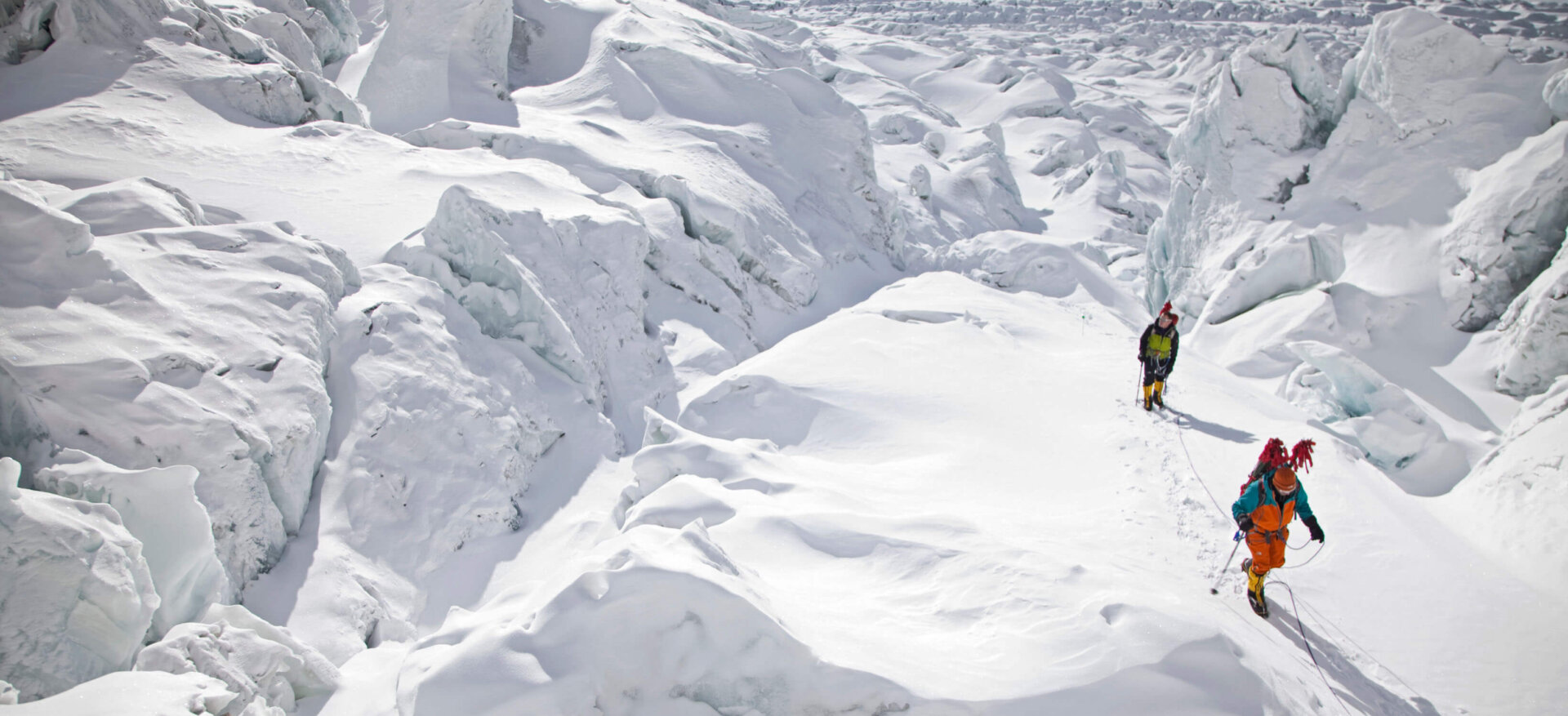 Alpenglow Expeditions and Mountain Fest Team Up to Give Away a Ski Trip in Ecuador
Win the ski trip of a lifetime and enter Mountain Fest's grand prize giveaway: an Alpenglow Expeditions Ring of Fire ski trip in Ecuador.
Alpenglow Expeditions is thrilled to partner with Alpenglow Sports to offer one lucky winner a free spot on our Ecuador Ring of Fire ski trip this June as the grand prize in a series of giveaways during Alpenglow Sports' 2nd annual Mountain Festival. On the Ring of Fire ski trip, you'll ski Cayambe and Cotopaxi, the world's tallest active volcano, while staying in Ecuador's efficient European hut system. To win this ski trip, all you have to do is sign up during Mountain Fest, which kicks off in just one week, on Saturday, February 21. A bi-annual celebration of human-powered mountain sports, #MtFest is a series of clinics, equipment demos, presentations, film and more in Lake Tahoe, CA.
The event runs through March 1 and is the only mountain lifestyle event in North America that is entirely free and community-centric. Avalanche instruction, guided backcountry skiing and splitboarding, snowshoe tours, and Nordic instruction are just a few of the highlights.
Mountain Fest organizer Brendan Madigan, owner of Alpenglow Sports, works closely with businesses in the Tahoe community to create fun, recreational opportunities available to all types of outdoor enthusiasts at all levels. Alpenglow Expeditions is part of this community outreach in making this incredible ski trip available to a lucky member of our community.
How to Enter:
The Ring of Fire Ski Expedition is the first in a series of six ski expeditions. This program is a perfect segue for backcountry skiers who are looking to progress to ski higher and more technical mountains, and to ski mountaineering and high altitude peaks. Trip highlights include :
Ski Cotopaxi, world's tallest active volcano, at 19,347 feet

Spend two weeks exploring Ecuador, one of South America's mountain and cultural paradise
Build high altitude skiing and climbing skills with Alpenglow, the world's most qualified guide company to lead big mountain ski expeditions
Ski Cayambe, which at 18,997 feet, is Ecuador's third tallest peak
Visit the Alpenglow Expeditions and Alpenglow Sports' Facebook pages starting February 21 to sign up for the Ecuador Ring of Fire ski trip giveaway and to see updates on Mountain Fest events. You can also win the ski trip by entering and tagging your photos with #MtFest. Tags can be on Instagram, Twitter, and Facebook. You can learn more and register for #MtFest on the Alpenglow Sports website. We wish everyone luck in the contest. Have fun participating in the daily #MtFest events!