Words on 2014 Everest Tragedy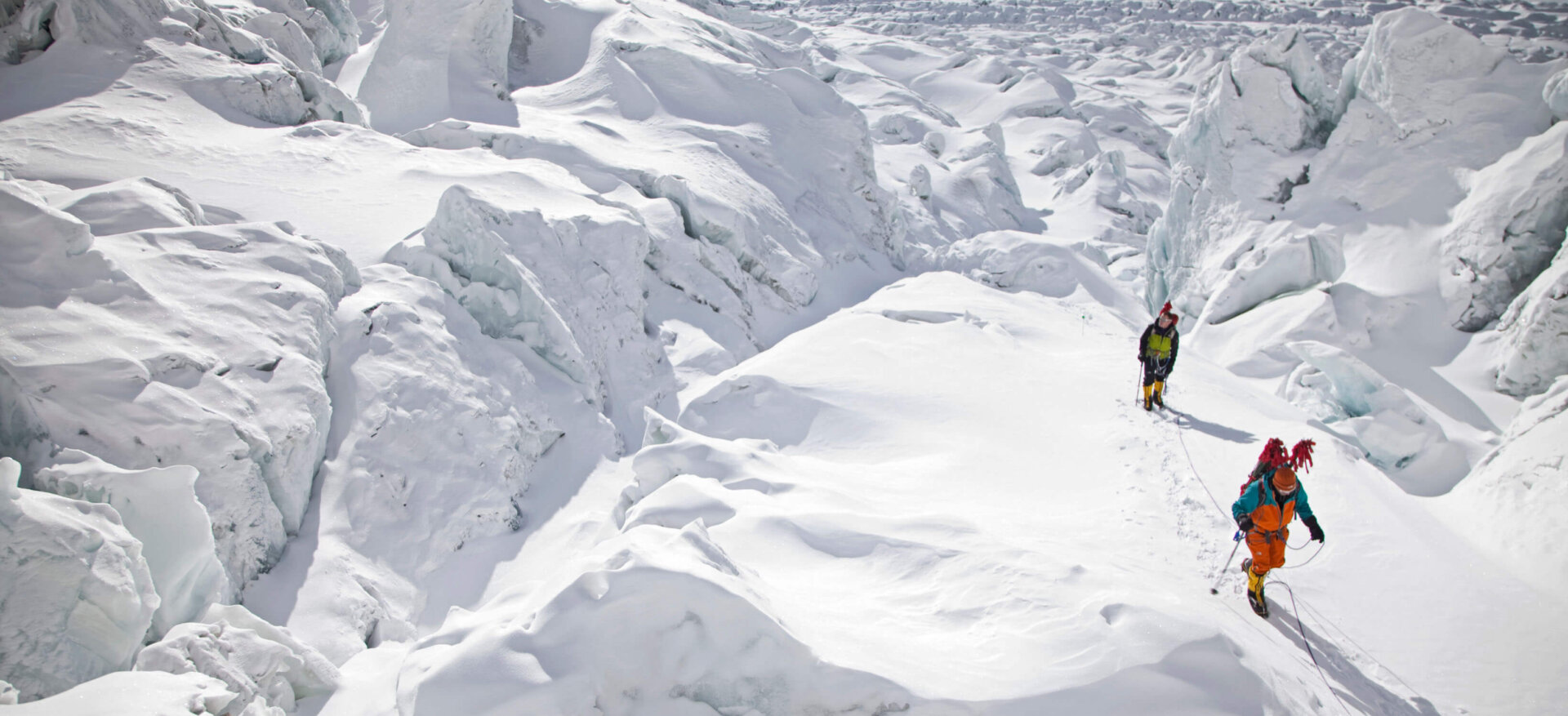 In the aftermath of the April 18, 2014 avalanche on Everest, thoughts of the families of the lost and injured Sherpa will strongly stay in our hearts.
The Alpenglow 2014 team left home for Nepal this weekend, with heavy hearts, but also with a strong resolve to help in any way we can. While our Sherpa team is safe and accounted for, there are other families who are suffering – not only the tragic loss of family members – but the fear of not being able to support themselves after the loss of their loved one.
We believe the Sherpa families who lost loved ones need financial and emotional support. The Khumbu Climbing Center has set up a fund for the widows and orphans at www.active.com/donate/widowsandorphansfund and you can also donate through the Juniper Fund at www.thejuniperfund.org/.
Adrian Ballinger, a lead guide for Alpenglow Expeditions, is currently in Katmandu, Nepal. Meetings with the government have begun to decide whether or not Sherpa and teams will climb Everest during the 2014 spring climbing season. Go here to find out the latest information and updates from Sherpa.