Alpamayo Team at Base Camp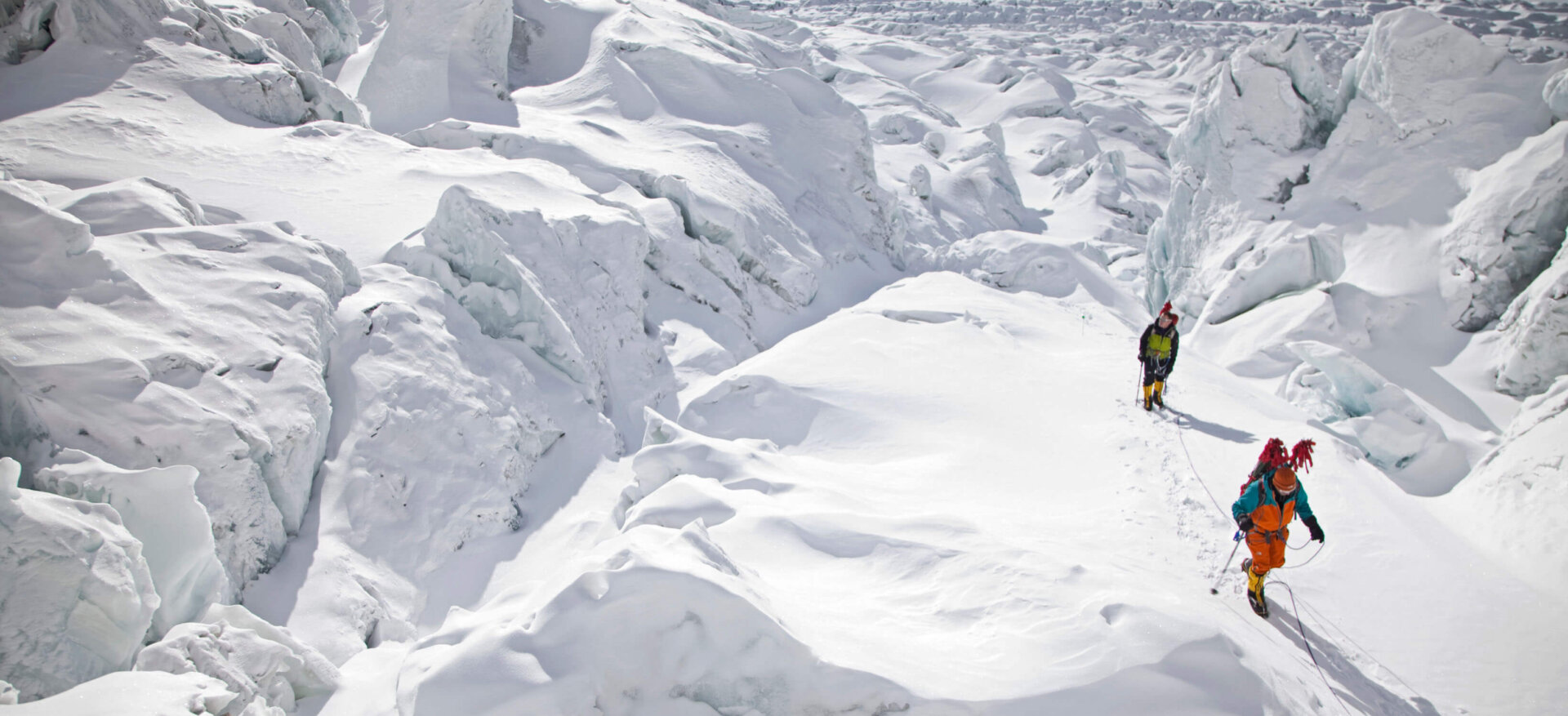 The hike out of Cashapampa was beautiful although very steep for the first several miles…a brutish start to the day but the incredible scenery well made up for the uphill trek! Once the trail leveled off, we traversed alongside gorgeous pasture lands and made our way to Llama Corral at 11,500ft. Here, we pitched our tents and spent our first night out under the stars in Peru. This is a popular trail for trekkers and we enjoyed watching the Arrieros do their "thing" handling the burros and horses while settling in to their customary evening. On day two of our trek, we once again got an early start after an amazing breakfast from Alpenglow's long time friend and cook, Alfredo, and continued to Alpamayo's base camp situated at 13,500ft. The weather has been a little overcast, but, to be honest, it has kept the temperatures cool and the trekking pleasant in this high altitude alpine environment.
Base camp is beautiful as ever and we are situated in an alpine vegetative field with a nearby flowing stream and numerous glaciated peaks surrounding us. Absolutely spectacular if I do say so myself!
Tomorrow we will continue to push forward and carry supplies and technical equipment up to Moraine Camp around 16,400ft and return to Base camp for another amazing Alfredo meal followed by a well-earned rest day.
After this rest, we will make our final push up to Moraine Camp and then to Col Camp (our high camp) before attempting Alpamayo and Quitaraju.
-Chad Peele, lead guide, Alpenglow Expeditions