Ama Dablam – More Summiters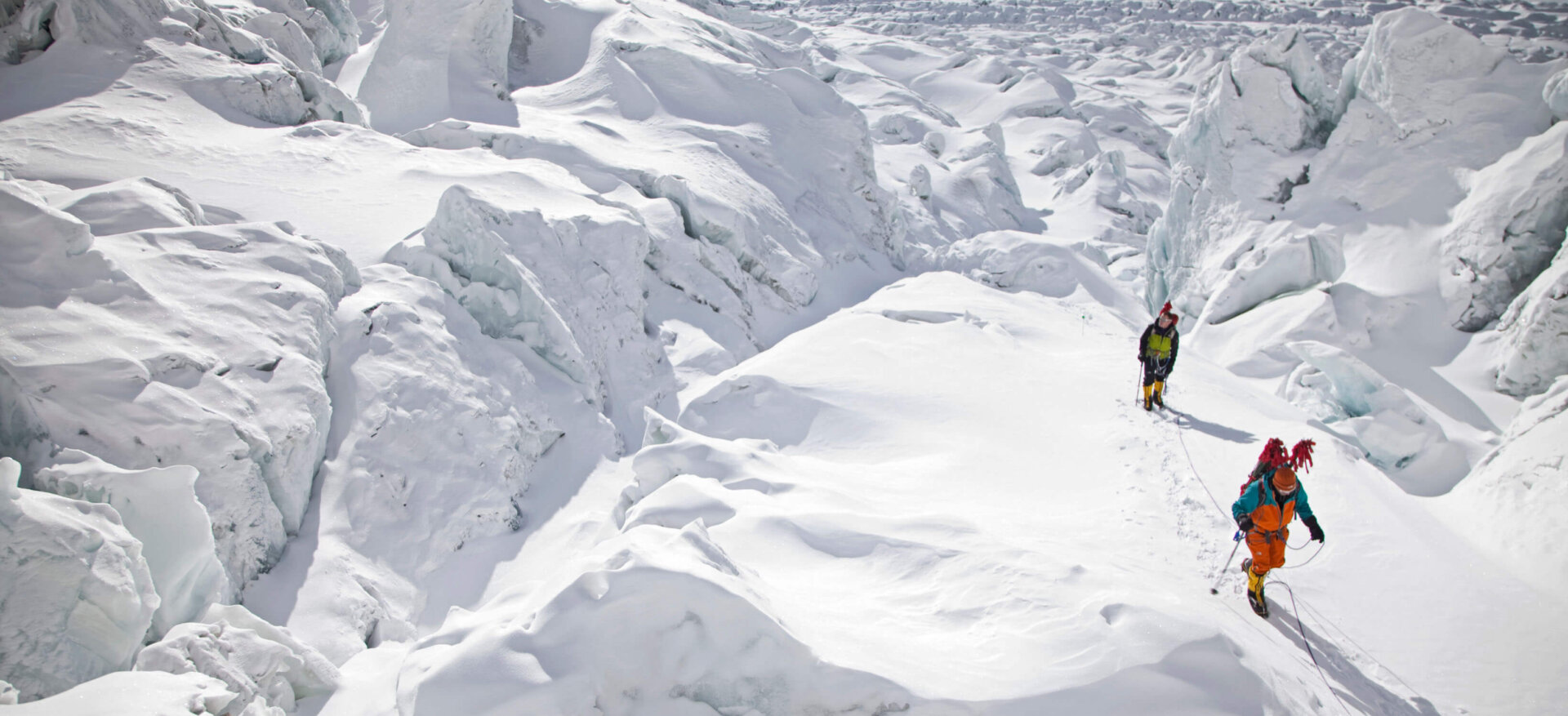 We are pleased to be able to report that 2 more Alpenglow Expeditions climbers and 3 more of our Sherpas bagged the summit. Larry and Kiek were both forced to turn back, but Lissa, Adrian, Son Dorje Sherpa, Lhakpa Nuru Sherpa and Nuru Sherpa all made the summit. The weather was again excellent, even better than yesterday and with less wind blowing, this team was able to spend half an hour on the summit enjoying fantastic views of all the surrounding peaks.
All our teams are down safely, with the recent summiteers sleeping at Camp I and the other 8 team members already in base camp. We understand that 3 people from IMG will be making a summit attempt tomorrow, and 5 from AC on the 3rd. But it does seem that many fewer people than usual will be able to climb what is now a much more difficult mountain.
Tomorrow our Sherpas will be climbing back to camp 2.7 to break down the camp and carry everything down. The rest of our team will be spending a couple of days recuperating (and celebrating!) in base camp, before the 2 days trekking out and the flight to Kathmandu, planned for the 6th.
Once again, congratulations to all on a fantastic climb, and thanks to all involved in the hard work of setting the new route.
Adrian Ballinger, Alpenglow Expeditions – by satellite phone.