Mountain adventures create the best stories, and we want to share some of ours with you. Dive into Alpenglow Stories to stay up to date on expeditions in the field, read blogs, and get tips and tricks from guides.
The Alpenglow Difference: Consistency & Quality
From our Mount Everest expedition to our introductory climbing schools, we offer consistent high-quality mountain adventures.
Read the story
Ecuador vs. Peru Climbing School
Read about the differences in our two Intro to Mountaineering "Climbing Schools" in South America.
Read the story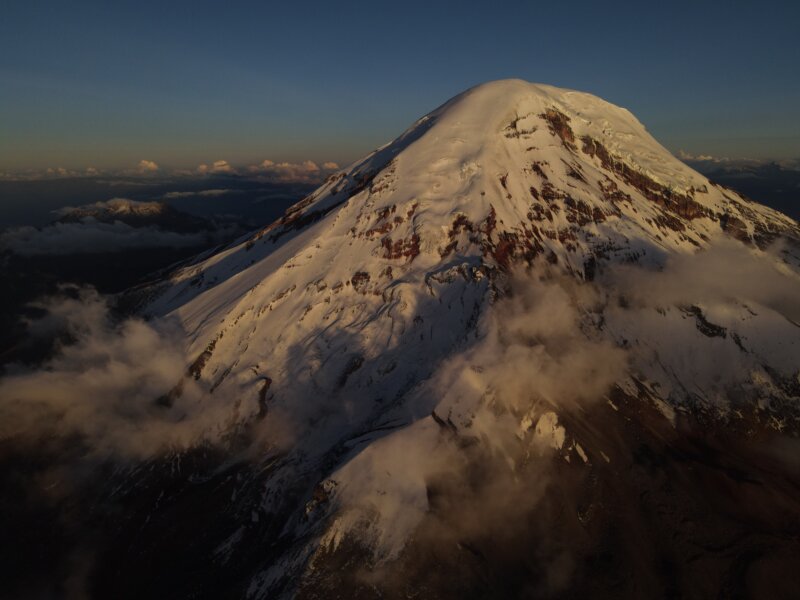 Ecuador Climbing School Season Is Here
Join Alpenglow to climb South America's most formidable peaks!
Read the story
Rock Climbing Courses: Choose the One That's Right for You
Written by Robert Kyte At Alpenglow Expeditions, it is our mission to offer an array of options wide enough to accommodate climbers of any experience level. Whether you're brand new…
Read the story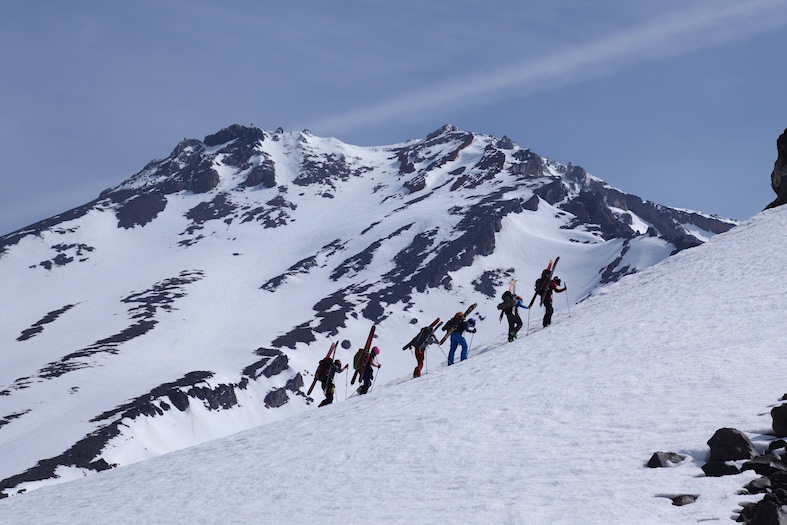 Mount Shasta Snack Beta
Written by Alpenglow Guide, Mike Pond Eating Philosophy for Climbing For all Mount Shasta Climbing and Skiing programs, we will provide breakfasts and dinners on the mountain. You will…
Read the story
Backcountry Skiing in Chile with Sydney Duncan
Sydney Duncan spends her winters in Tahoe as a ski guide and AIARE Avalanche Course instructor. In summer, she migrates north, alpine guiding in the Cascades. This September, she's…
Read the story
How To Run an International Mountaineering Program during a Pandemic
These are uncertain times. While we can't eliminate all the variables, our team has done a lot of legwork to make it possible to travel as responsibly as possible given…
Read the story
Ecuador Climbing School is Underway!
We're Back! We are beyond excited to welcome climbers back to our international programs for the first time in almost a year. After an 8-month shutdown of our entire international program,…
Read the story
COVID-19 Protocols for Expeditions in Ecuador
Following the shut down of our entire international program in March of 2020, Ecuador will be the first country outside of the U.S. that Alpenglow Expeditions will venture back to….
Read the story