Dingboche – Our Last Night Inside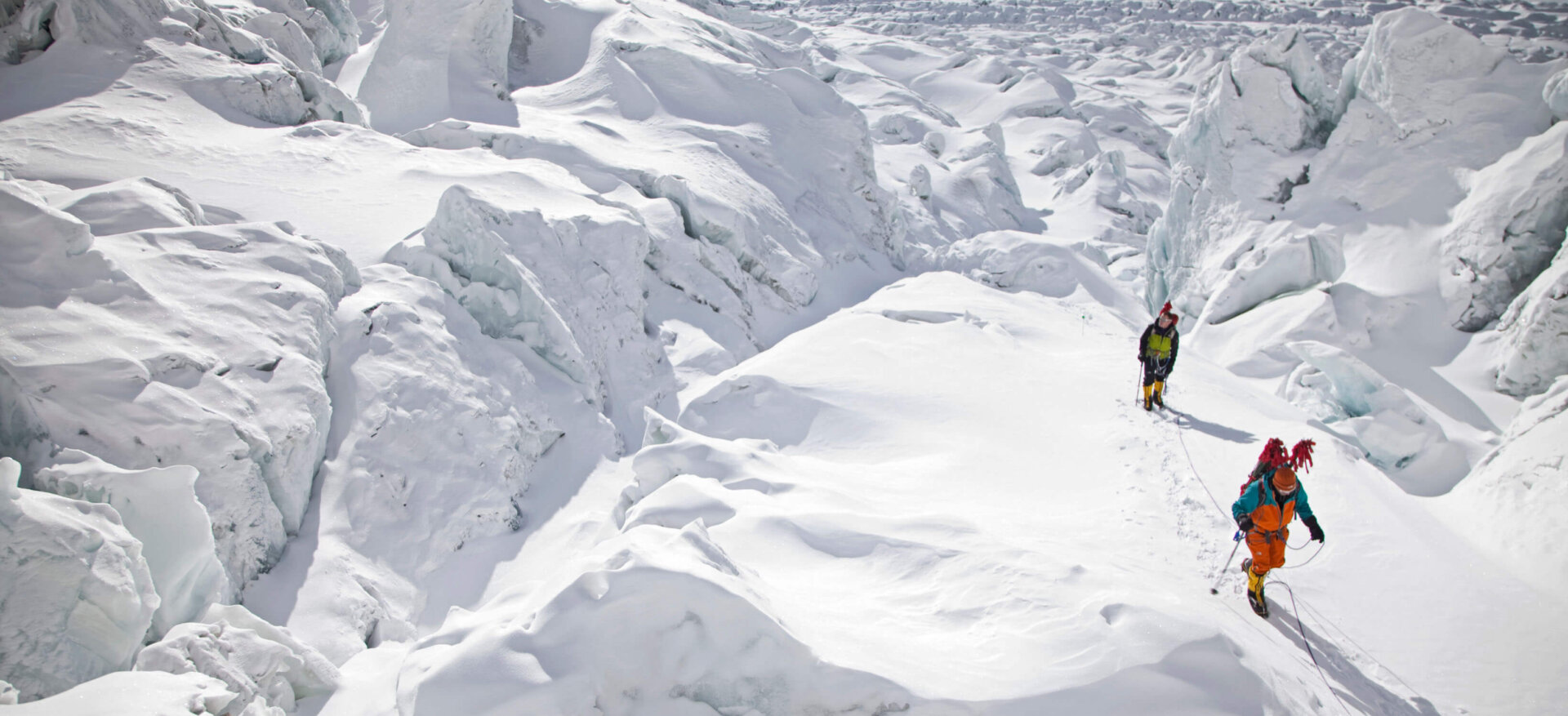 7 days into our trek to Everest BC we are at our final night in beds and indoors. Tomorrow we head to the first of our tent camps, Lobuche basecamp at about 16,200 feet. We will spend a couple of nights there before moving up to our true basecamp close to Pumo Ri. The good news today was that our last heli of equipment, along with the boss – Russell Brice – arrived in Syangboche and will join us in camp in the next 3 days or so. Due to maintenance issues and other contracts, all of the commercial helicopters have been unavailable for the last week, so we have been a bit concerned about this last load of 6000 lbs of food and gear. But it is all in the valley now and headed up by yak.
Other than that these past days have been quiet – enjoying stunning views of Ama Dablam (which Alpenglow guided last autumn and will be back on this October), feeling our bodies adapting to higher altitude, and enjoying being in the Sherpa towns that dot the Khumbu Valley. Today's other treats were hot showers and fresh Peet's coffee! Ah, the simple pleasures!
Our next dispatch should be from Everest Base Camp in 3 days!
– Adrian Ballinger, Himalayan Experience & Alpenglow Expeditions