Ecuador Team Going for a Summit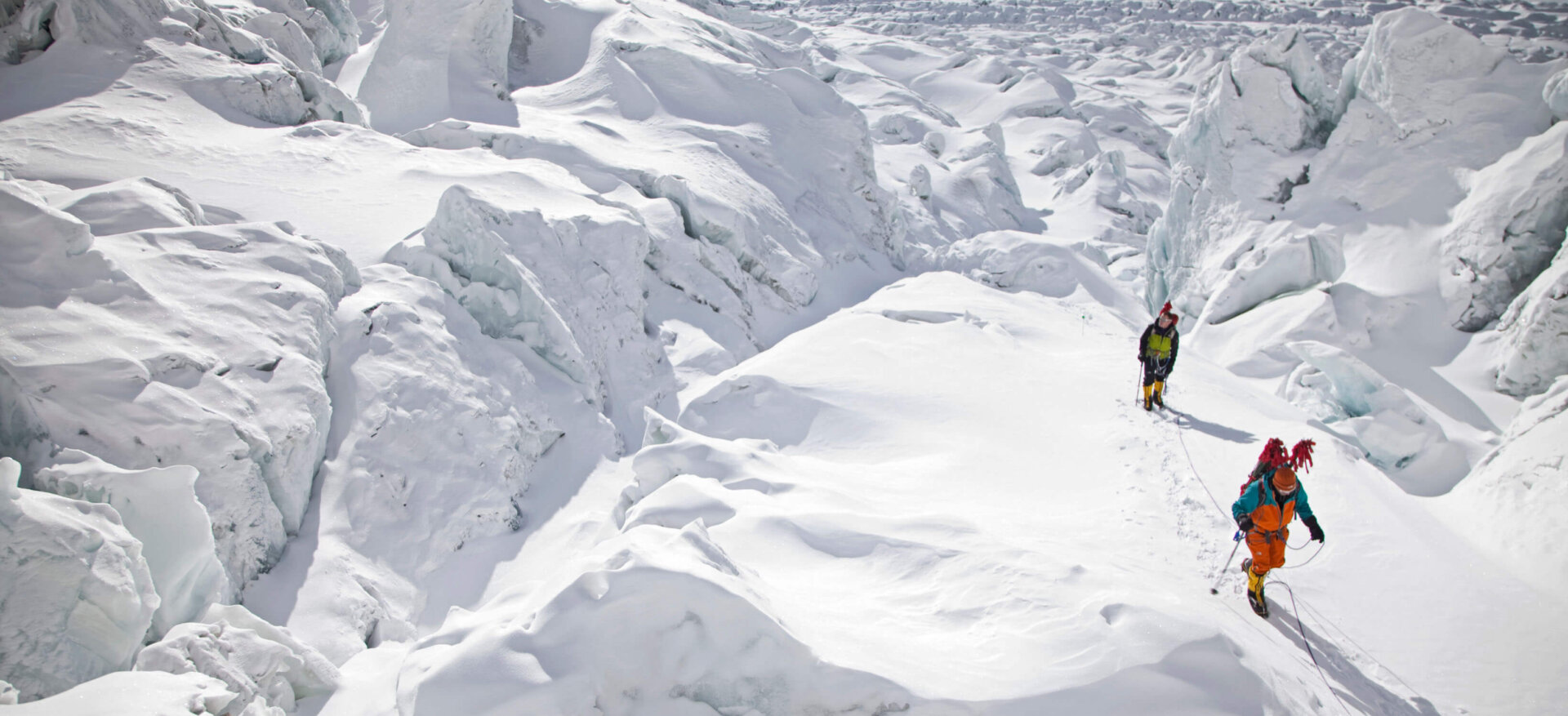 The Ecuador team spent a few hours training on the Cotopaxi glacier this morning, getting a pre-dawn start to make sure they got practice before any weather rolled in. So far the weather is holding out. The snow conditions are really good. The crew spent covered some advanced glacier travel systems.
After a nap, and watching the mountain, the team decided that they are going to go for another summit attempt tonight! Jaime and Cliff have decided to wake at ten pm and start the hike at eleven thirty pm tonight. We'll be cheering them on from home base!
Everyone is looking forward to celebratory cuy afterwards – they must have finally worked up the nerve to try it!