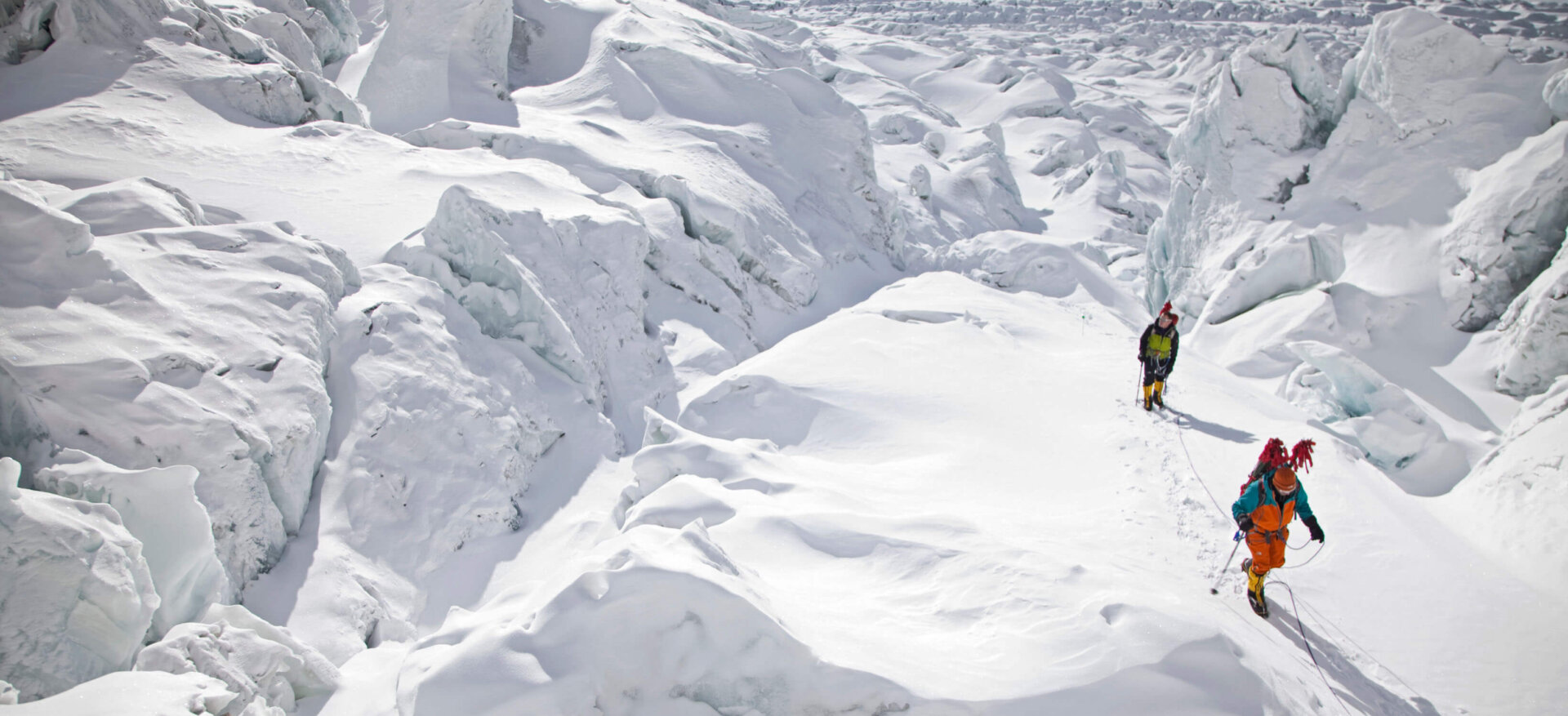 The North Face Store, NYC – Thursday October 19, 7:30pm
The Snows of Kilimanjaro – When Ernest Hemingway wrote his story by this title in 1936, Kilimanjaro's snows were considered "eternal". Scientists now expect the last of Kilimanjaro's (and all of Africa's) glaciers will have disappeared by the middle of this century. Without these glaciers, Kilimanjaro will no longer provide essential water to the farming communities which surround its base. It will also permanently change the experience of the thousands of trekkers which climb its flanks each year. While guiding two expeditions to the mountain in 2004, Adrian Ballinger had the opportunity to capture stunning images from the mountain and the big game parks which border it. Join us for an evening of slides and stories from climbing the rarely visited Umbwe Route and Western Breach Wall, as well as the safaris that are an essential part of any Kilimanjaro expedition.
The North Face store in New York City (2101 Broadway at West 73rd, 212-362-1000) is hosting the show, which will focus on both climbing the mountain, and the country's famed safaris. Refreshments will begin at 7:30pm, with the show starting at 8pm.