Made it to Namche Bazaar – Ama Dablam 2008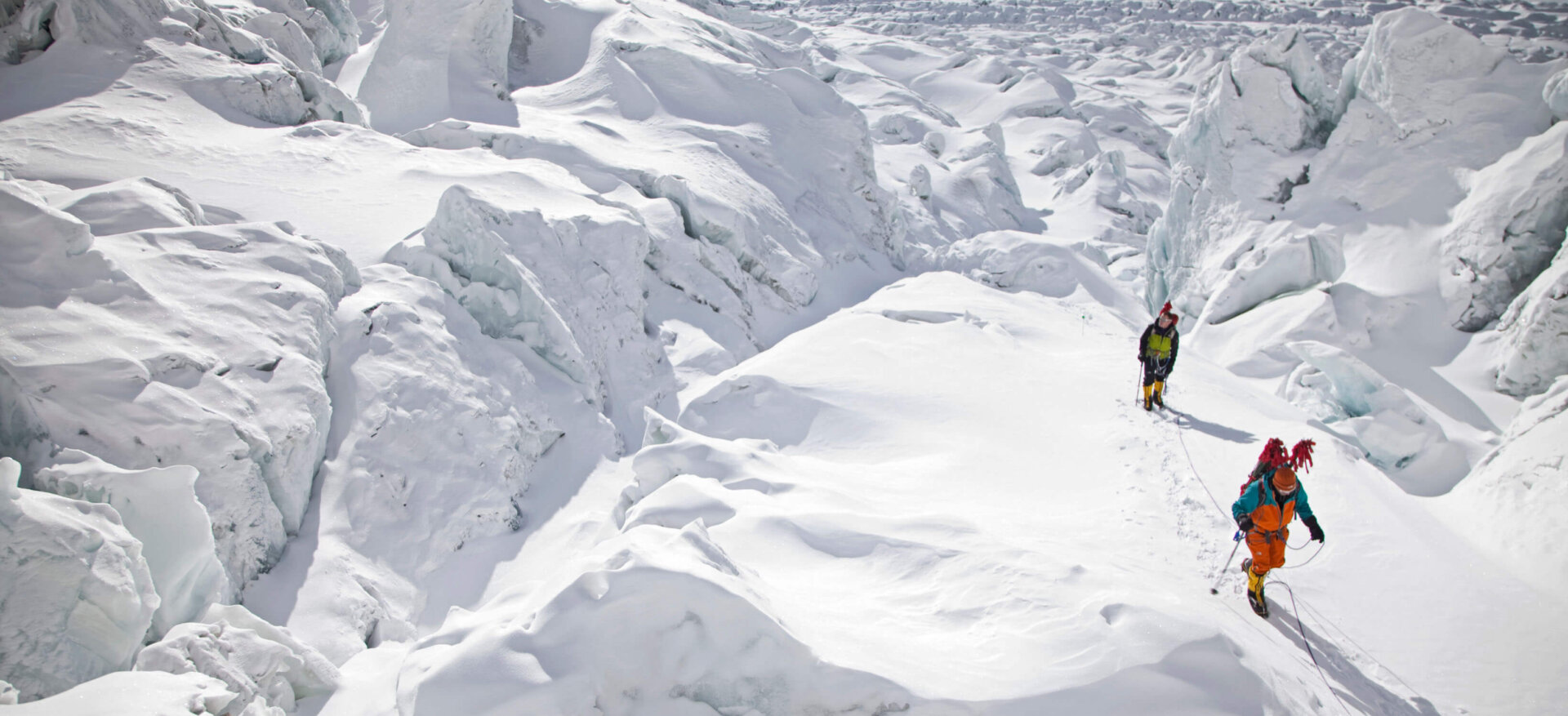 Our Ama Dablam team of 12 made it to Namche Bazaar. Everyone feels great and is very strong. The greatest challenge so far might well have been competing for who can sample the most throat burning local whiskey.
With good weather, great food, and an interesting and varied team, we are enjoying our acclimatization trek up the Khumbu Valley. Tomorrow we expect to see our first views of Everest, and our mountain, Ama Dablam. The next 5 days of walking will take us up to 17,500 feet, and include stops in lots of the famous villages and monastaries of this Buddhist region.
Stay tuned for more updates from the trek, and as we begin our push on the mountain.
-Adrian Ballinger, Alpenglow Expeditions