New Trips Announced! Aconcagua, Kilimanjaro, Lhakpa Ri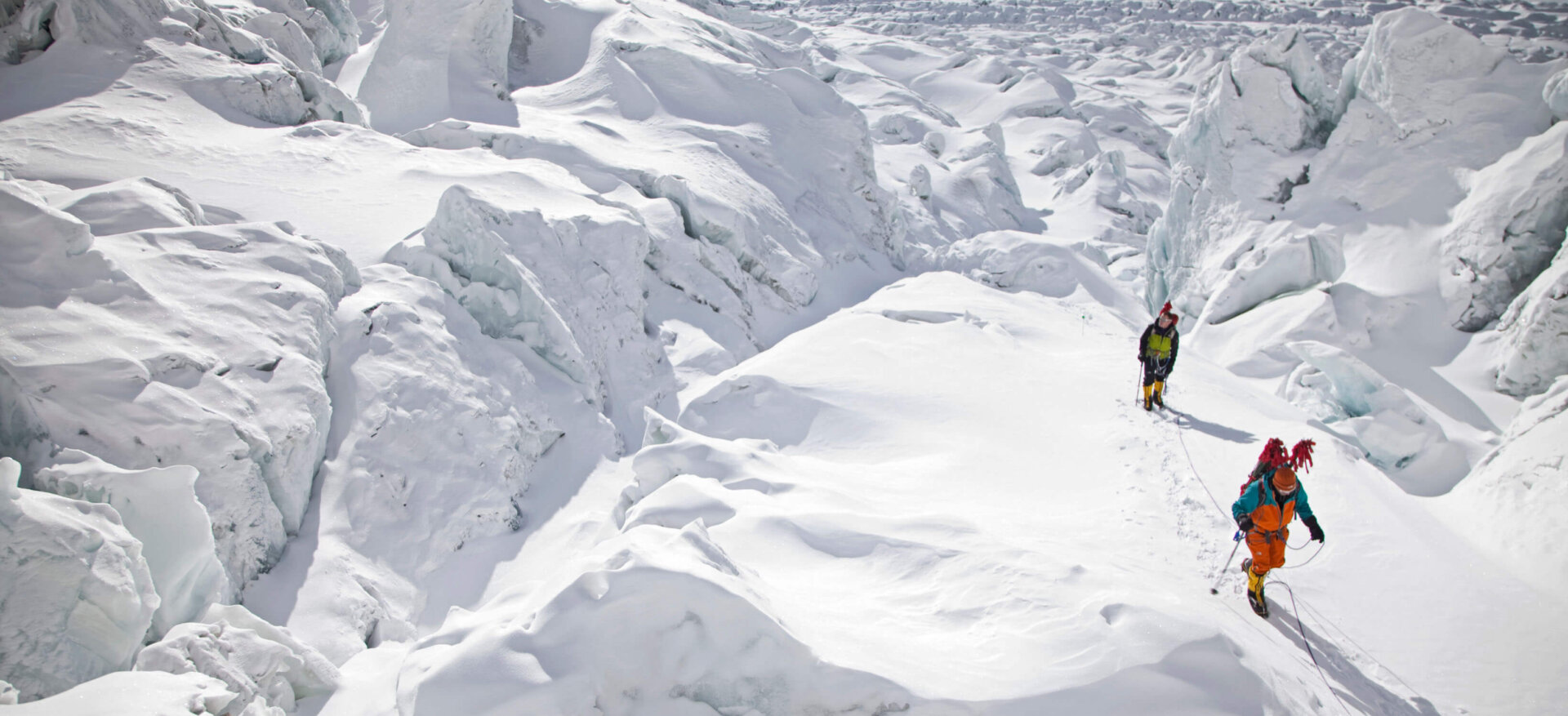 Alpenglow Expeditions is excited to offer three new expeditions and treks in the upcoming year. These all come from requests and research from you, so thanks for helping drive us forward! Currently you will have to contact us directly for details and trip packets since the updated website is not yet finished. Below is a sneak peak, including dates and prices.
We expect interest in these new trips to be very high. Contact us today to find out if one of these trips is right for you and to reserve your spot on the teams!
Aconcagua November 25-December 15, 2006 – At 22,834 feet, Aconcagua is the Western Hemisphere's tallest mountain. Our 3 week early season expedition climbs the "False Polish" route, avoiding most other climbers and letting us enjoy some moderate glacier climbing on the way to the summit.
Difficulty: Intermediate / Cost: $3950.00
Kilimanjaro December 29, 2006-January 10, 2007 – Climb Africa's tallest peak by an uncrowded route on the back side of the peak. Complete your trip with 3 days of safari in Tanzania's unparalleled game parks.
Difficulty: Trekking / Cost: $4950.00
Lhakpa Ri September 1-28, 2007 – This trip is an opportunity to explore the incredible culture of Tibet, experience Everest Basecamp without the circus, and make a summit bid on one of the Himalaya's easiest yet most beautiful 7,000 meter peaks.
Difficulty: Trekking or Intermediate / Cost: $6950