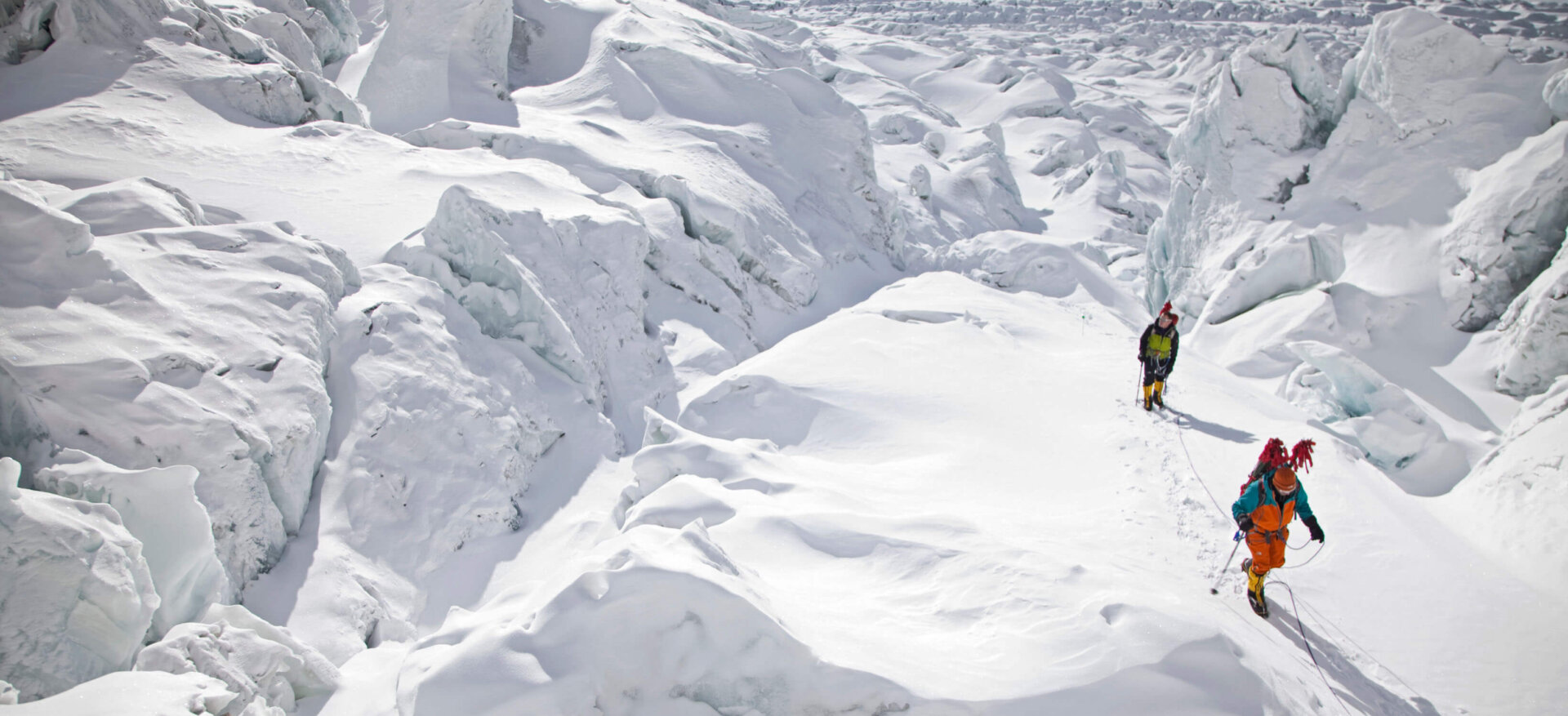 Is there anyone out there who hasn't heard of Ouray, CO? The sleepy little mining town in Southwest Colorado has become a mecca of ice climbing in the USA.
A decade ago the town used to shut down for the winter – Telluride was too far away and the natural hot springs within the town itself just weren't worth the trip to get to in mid-winter. That has all changed since the Ouray Ice Park was created. Now each weekend sees hundreds of ice climbers make the pilgrimage to Ouray.
Why – the ice park is made up of ice climbs ranging from 40 foot beginner's flows to 150 foot grade 5 endurance fests and super-technical mixed climbs.
Most of the park's climbs can be led or top-roped, and since the faucets are turned on each night (that's right, the climbs are fed by a system of pipes and sprinklers controlled by local climbers) they are constantly being refreshed and rarely picked out. And since the ice park stretches almost 2 miles along a gorge that runs almost through town, it is always easy to get away from other climbers and crowds, while still being only minutes from town.
And to top it off, the San Juan mountains surrounding town offer some of the best natural ice climbing around, including famous multi-pitch lines like The Ribbon, Stairway to Heaven, Bridalveil Falls, and the Ames Ice Hose. This makes the area ideal for a long weekend or a week or more, combining climbing in the park, climbing multi-pitch, skiing Telluride or Silverton, and recovering each night in the therapeutic hot springs and the town's various restaurants and bars.
This year, Alpenglow set up "camp" (roughing it in the incredible historic Beaumont Hotel) in Ouray for the second half of January and beginning of February. It was a fantastic few weeks, filled with Bluebird days in the high 30's and low 40's, perfect for ice climbing. For those out there who have spent their days climbing ice in the cold, brittle Northeast, you have to experience Colorado ice. Climbing in lightweight gloves (or none at all while drytooling), midweight capilene tops, and having your tools stick first time in perfect ice certianly changes the experience! While the diehards out there might yearn for -15 degree temps and dinner-plating ice, Ouray is perfect for all levels of climbers to improve their skills and climb hard.
This season forced us to go skiing as well, with a 10 day stretch of sunny warm days followed by a 2 1/2 foot snowstorm. It was a mandatory powder day that found us racing all over Telluride enjoying their big new terrain and fantastic light snow. We can;t wait to be back in 2010. Make your plans now to join us! This season, our guides were completely booked for our weeks in Ouray within 3 days of listing available dates. So get your name on next year's "waitlist" now!
-Adrian Ballinger