Preparing for the Summit Push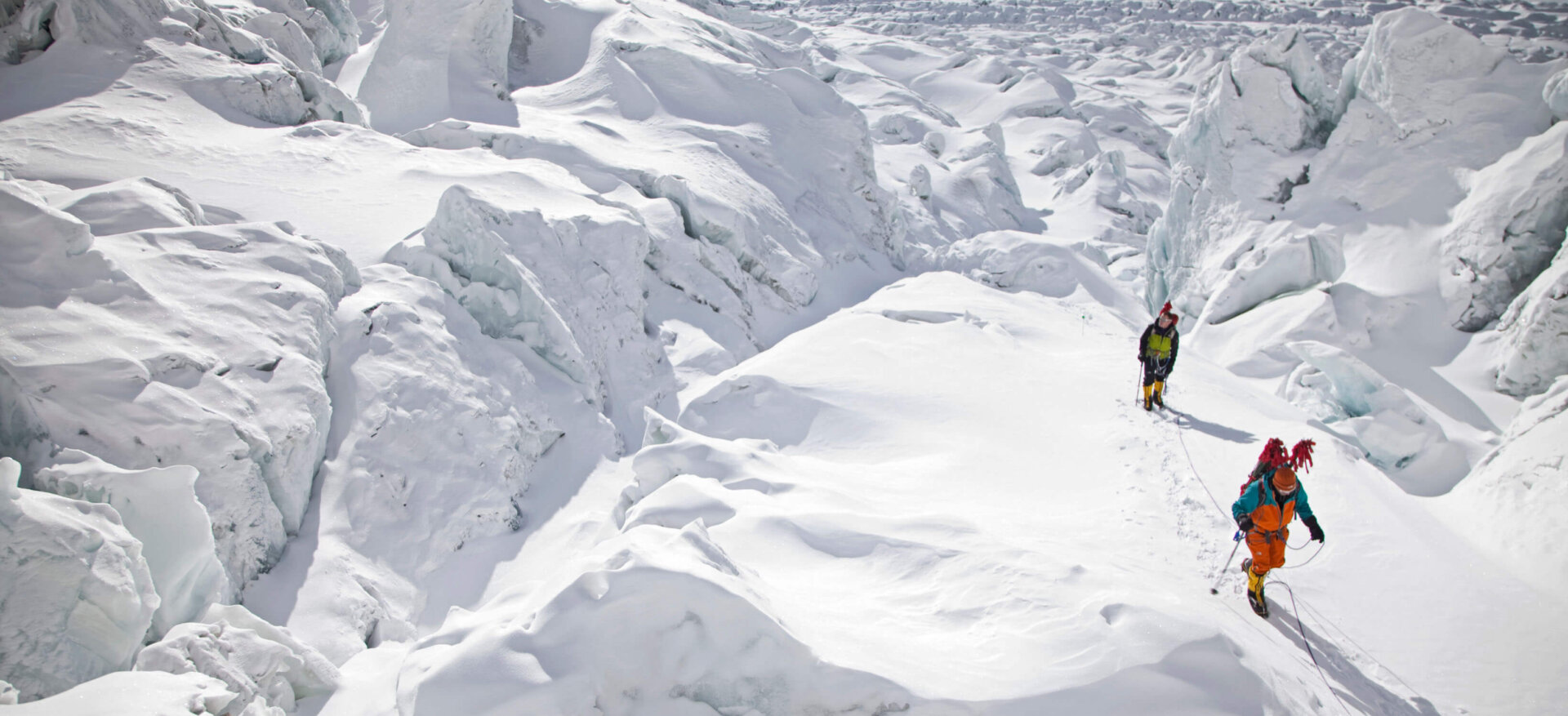 Ecuador team is doing awesome! Today they practiced footwork, ice ax skills, rope skills, and glacier travel. They're stoked because they're leaving for their summit push at 11 p.m. tonight and plan to tag the summit of Cotopaxi at sunrise.
They will be back down by noon tomorrow, stay tuned for stories and pictures of the summit!