Summit Sessions: What sort of food can I expect to eat while climbing/trekking with Alpenglow Expeditions?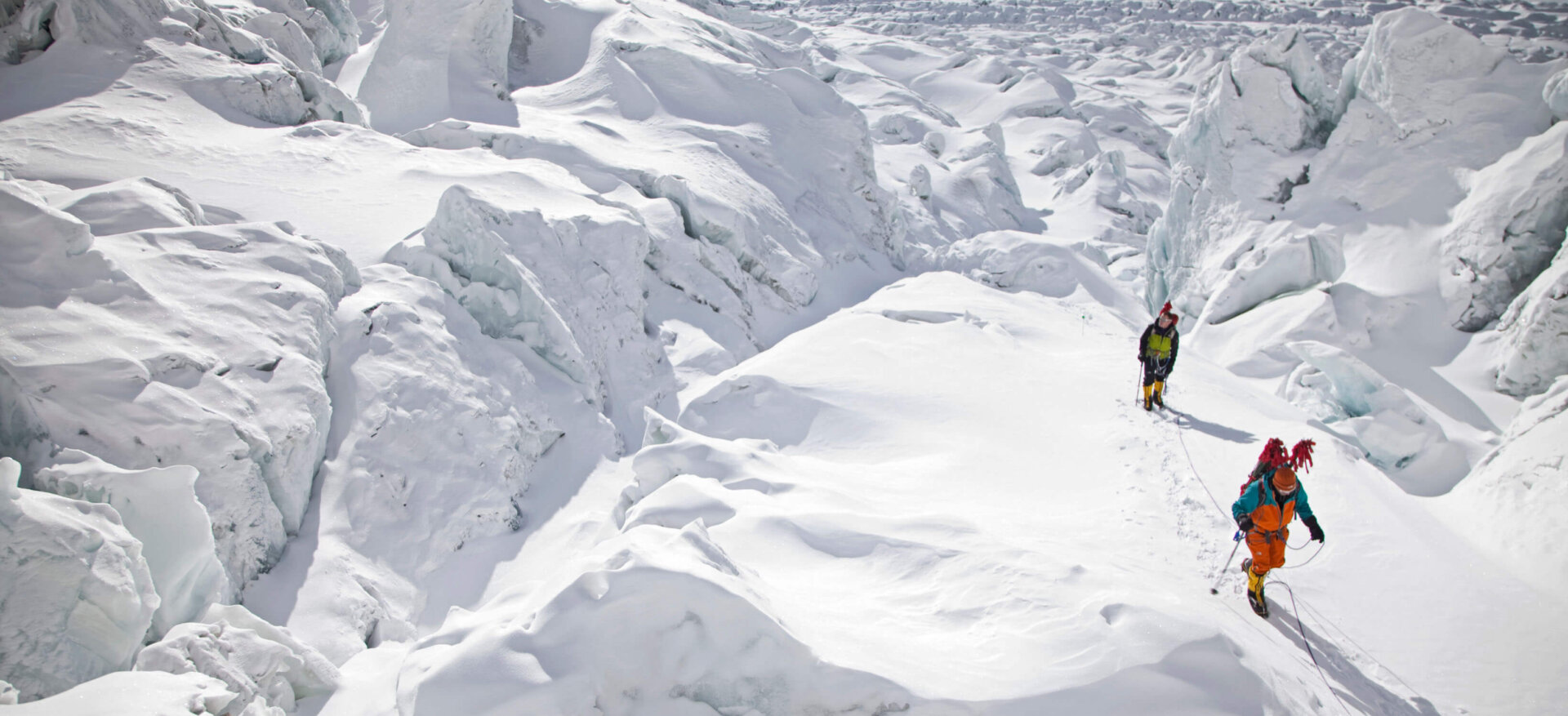 Delectable Dining in the Mountains
Alpenglow offers a unique glimpse into the places to which we travel. Our experience over the years has allowed us to meet and retain some of the best authentic mountain cooks throughout the world. From Benect slow cooking the heartiest of stews with fresh vegetables and local meat in the middle of the Kibo hut on the Rongai Route of Kilimanjaro to Alfredo's ­­­­­Aji de Gallina (spicy hen curry) while climbing on Alpamayo in Peru, we guarantee your shock and delight when your meals are placed before you. It's not uncommon for birthday celebrations in Everest Base Camp to be as extravagant as any catered event you've ever attended and for the asado meals you'll eat while approaching Aconcagua to eclipse any ar-– you've ever had. Cooks are a huge part of mountain-life on any expedition and those who Alpenglow trusts enough to have on , go above and beyond their call of duty.
As one client recently put it, "Alfredo is a phenomenon. He was at the bus station to meet us in spite of our coming in several days early and helped set us up with an acclimatization regime in the meantime…. Not to mention the cooking, of course."
We eat hot breakfasts as frequently as possible in order get our days started off right. While menus vary dramatically from trip to trip and country to country, we always use the highest quality ingredients available in an enjoyable mix of local and international cuisines that are sure to keep our teams strong and happy.
Virtually any dietary restriction has been and can be accommodated. Although we always encourage our clients to put their skepticism aside when it comes to eating unique cuisine that they'll likely never come across again, we understand people's limitations and conditions and our priority is to ensure that all climbers and trekkers are properly nourished with the food that they can tolerate.
We begin most trips with a welcome dinner in order to get acquainted and excited, and end with a celebration dinner to allow for proper reminiscence and farewells.