Updates From Our Ama Dablam 2014 Team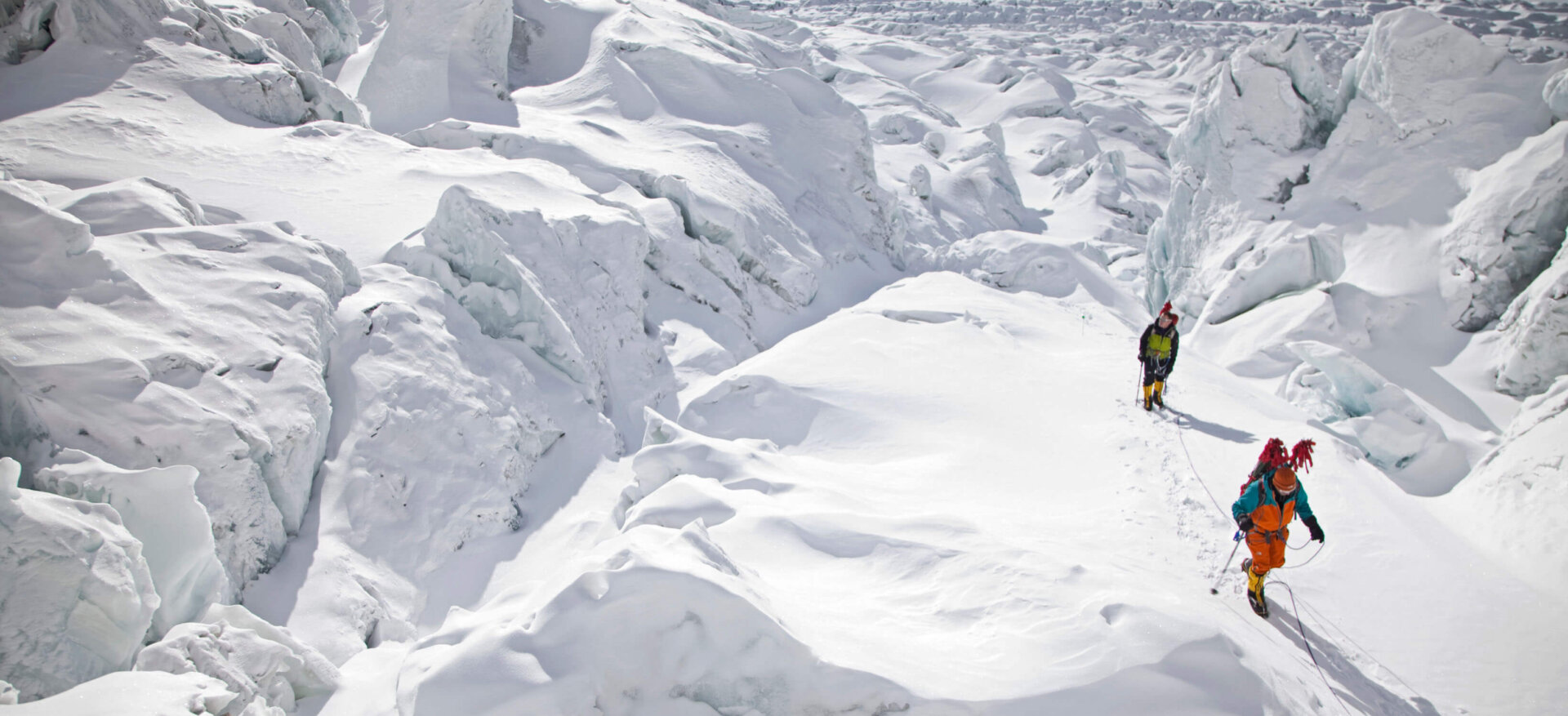 The crew is Nepal doing well, everyone is healthy and moving fast.
They went hiking above Namche and then visited Kunde and Kumjung, and relaxed in the comfort of the Alpine Lodge, while the snow storm passed through Nepal early last week. The next day, they woke to bluebird skies and had amazing views of the Himalaya on their way from Namche, Kumjung, and Phortse. Their first glimpse of Ama Dablam was breathtaking – the mountain had a blanket of fresh, white snow. They hiked in to Phortse with plenty of sun and the temperature remained cool as they settled in and walked around to visit some of Alpenglow's Sherpa families.
They woke to another cloudless day and began their trek from Phortse to Dingboche. They stopped in Pangboche and took part in a blessing ceremony for the climb. This is always a highlight as each member of the team gets to sit with the oldest Llama in the valley and receive a personal blessing. After, they continued to Dingboche and prepared for an early start the next day.
The team awoke early for breakfast and headed up the valley to the town of Chukung where they planned a climb to Chunkung Ri pending conditions. The new snow and ice in the mountains is a factor, but they plan to climb as high as they can to supplement their acclimatization. Their next stop is Ama Dablam Base camp. Stay tuned as we keep you updated on their progress!