Ama Dablam Slideshow this Thursday, Jan 27 in Tahoe City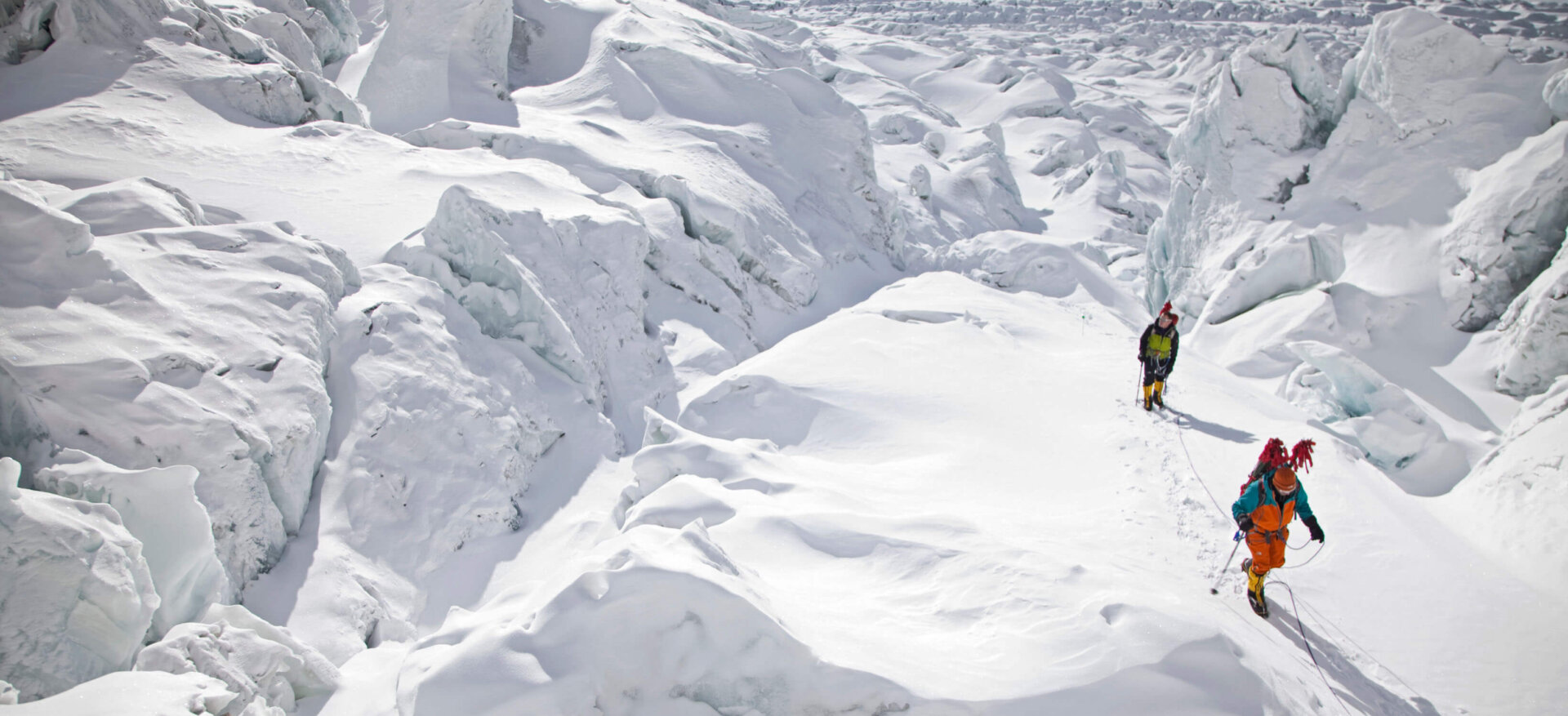 Alpenglow's owner, Adrian Ballinger, will be presenting a slideshow this Thursday, January 27 at 7pm at the Sawtooth Ridge Cafe in Tahoe City, CA. Please join us for this free show benefiting the High Fives Foundation. More details Below:
Adrian's slideshow focuses on Ama Dablam (22,349′), the "Matterhorn" of the Himalaya, the most popular expedition peak in the Himalaya. Adrian will discuss the mountain, the climbing, and his recent efforts to clean up the peak and camps after decades of discarded fixed lines and trash, overcrowding impacts, as well as human waste issues.
Adrian has been fortunate enough to climb and guide Ama Dablam eight times in the past decade, from being an alpine-hopeful, soloing the peak, to becoming the mountain's most experienced western guide. In 2010, he led a major clean-up project on the mountain. Join Adrian for a night of stories and photos from a decade on Ama Dablam and a closer look at climbers' responsibilities in the Hiamalaya today.
This show is one in the series presented by Alpenglow Sports, (530) 583-6917, alpenglowsports.com, Sawtooth Ridge Café, 877 North Lake Boulevard, Tahoe City, (530) 583-2880
For more info on Adrian's show and on Alpenglow's Series, see Moonshine Ink's recent article.